Simpletons may call today "Monday," but we prefer "T minus 9 days to Food Coma 2K16." We can already smell the parsley, sage, rosemary and thyme (essential to one's album collection as well as spice cabinet.) Until the holidays officially descend, here are some cute pets, silly humans, and good vibes to get the party started. Gather your nearest four or two-legged friends, hit play, and enjoy.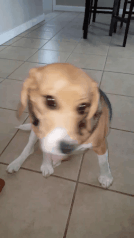 Hi everyone!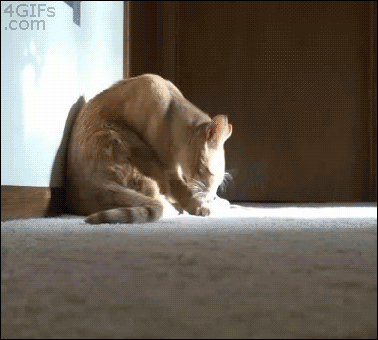 The unlikeliest of friends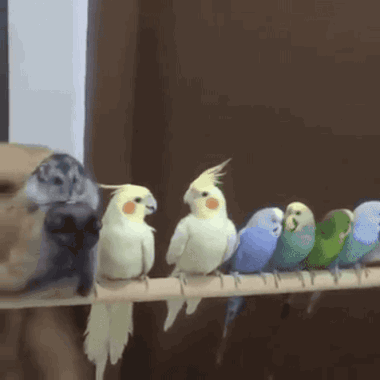 3 parakeets, 2 cockatiels, a dog, and a hamster walk onto a bar….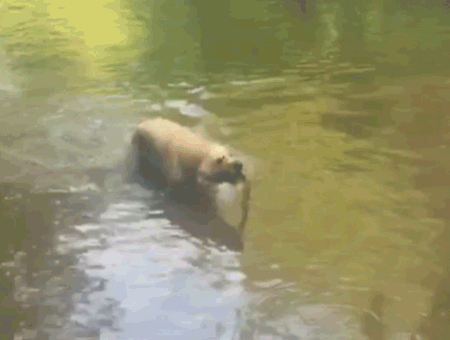 Local Branch Manager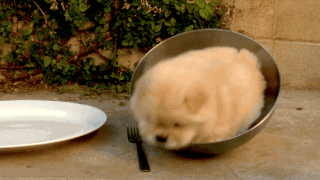 Bowl-Dog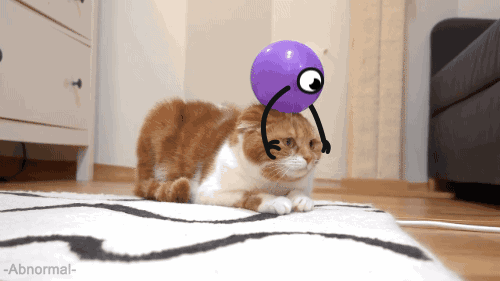 What do.
And now, an interlude of silly humans: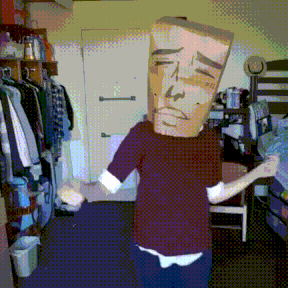 Dance is life.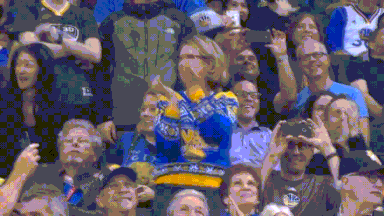 Yes.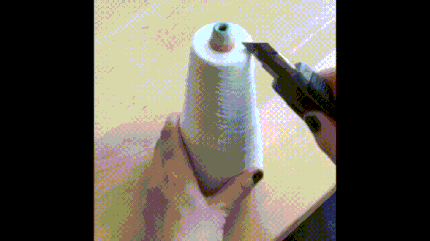 Mildly satisfying!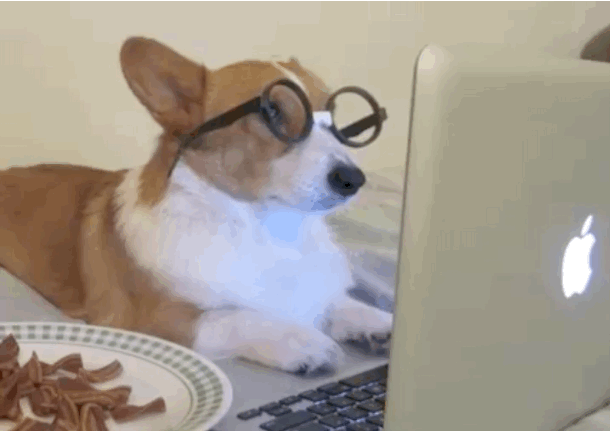 Now back to our usual Monday antics.
(Visited 1,428 time, 1 visit today)