The start of the week. Rainy days. That cold feeling when you first get out of bed. These are a few of our least favorite things. Here's a few gifs to distract from the otherwise droll day. And remember to hit play to help maximize the good feelings. Gif party away!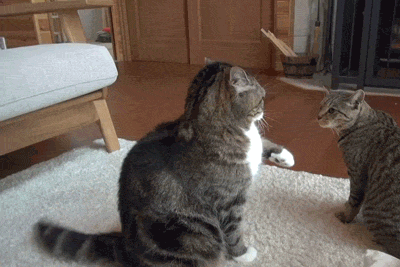 Not today friend.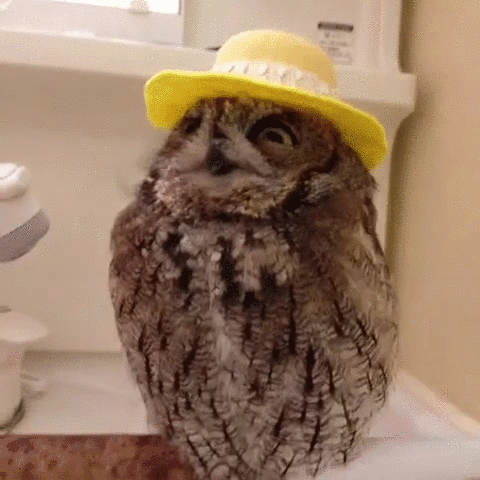 A suh dude.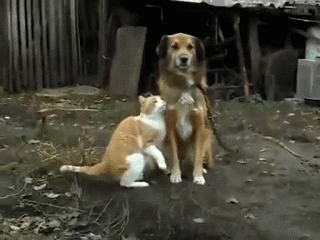 When she's hungry and you told her it's time to get tacos.

Tire 2: The Life & Times of Tire, A Tire.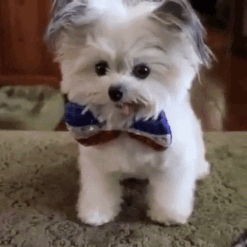 High five! You made it this far.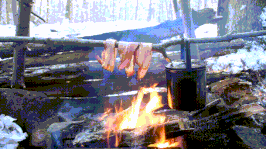 Bacon break. Watch it twice.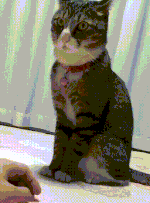 No human. Just no.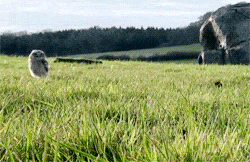 This owl is going on an adventure.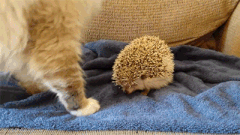 Lessons were learned that day.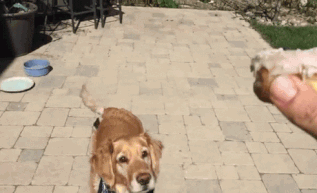 A dose of Monday coming in hot!
Thanks for tuning in. We're building a pillow fort right now to hide from the rest of Monday.
(Visited 682 time, 1 visit today)