Hello Monday, welcome back. We missed you. We thought about you last night when we were going to bed, and we couldn't wait… for you to be over already! Zing! We can't boycott you though deep in our hearts we really, really want to.
The only cure to you Monday, is coffee, and some fun time gifs!
Now for everyone who isn't Monday (double zing!); sit back, push play, and put Monday on hold.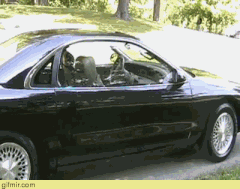 Hop on in, let's take a ride. To the FUTURE!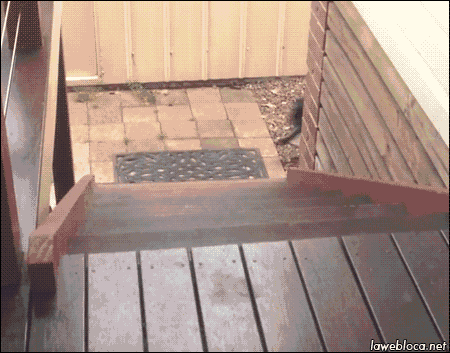 Up up up up up the stairs we go.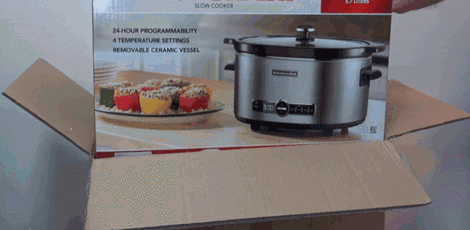 Like a glove. A well fitting, satisfying glove.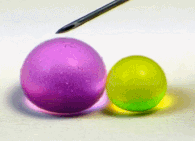 Not as satisfying! > _ <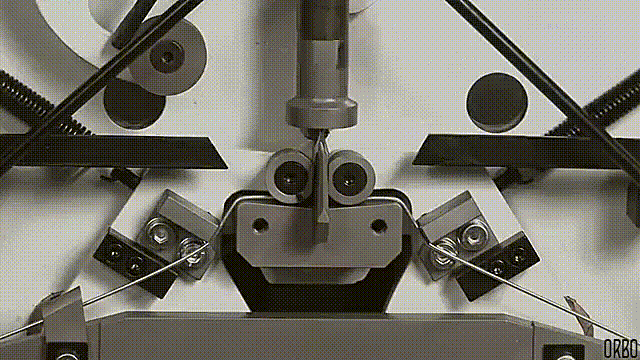 Ok back to satisfying again.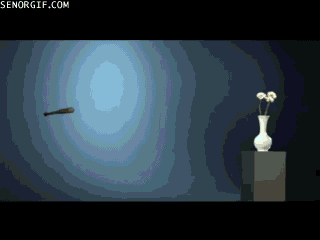 Not satisfying!!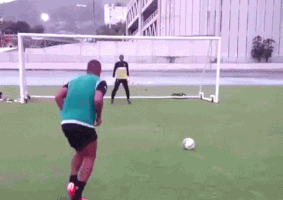 Nice catch!

Basically dog Pele'.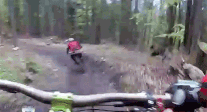 What a lovely peaceful trail… OH NO!!! BEARS!!!
Just walk away…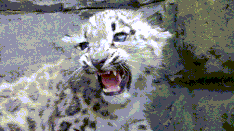 Actual footage of us waking up today.

Bird scratcher!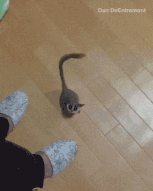 When the coffee hits.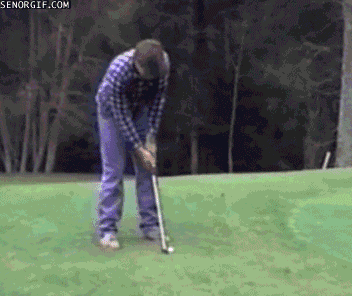 When the Monday hits.
Thanks for putting Monday on hold with us everyone, see you next week.
(Visited 637 time, 1 visit today)