Hello everybody and welcome to this week's episode of the ultra-fun, super-fantastic, wondrously-awesome .gif party. Now it's time to sit back, remove those leg prisons (pants), imagine yourself bathing in a chocolate fountain, and enjoy the ride.
Don't forget to hit play for optimal viewing.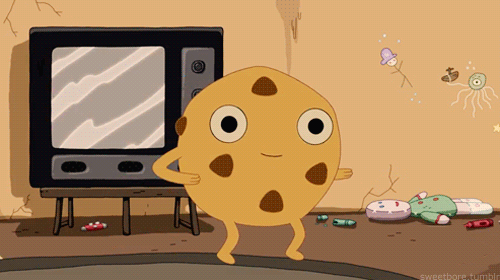 That feeling when you're a chocolate chip cookie and all you want to do is dance!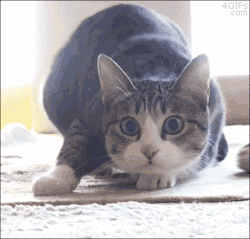 Wiggle wiggle (kitten version)
Wiggle, wiggle (cheesecake version)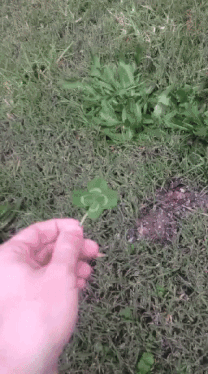 A four-leaf clover! it must be my lucky… oh.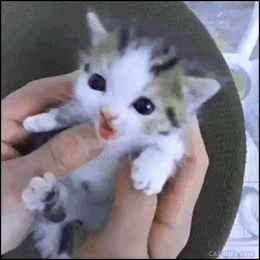 D'awwwwww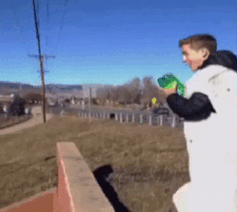 Play silly games, win silly prizes.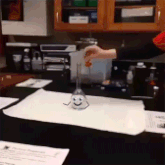 That moment when you have an intense chemical reaction…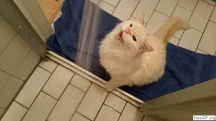 The Vicious Water could not be trusted. Luckily Master Sprinklington was here to save the day.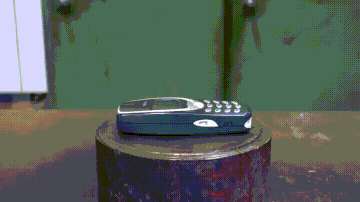 YOU CANNOT DEFEAT A NOKIA, PUNY HYDRAULIC PRESS!!!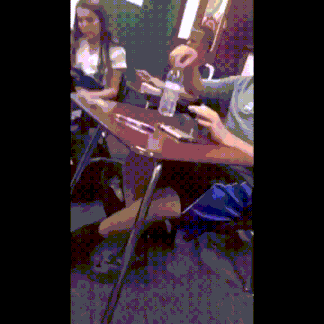 When the laws of physics don't stop you from nailing it.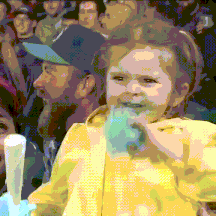 When the realization that we're ultimately a spec of dust in the grand scheme of things. and the endless universe sets in. but it doesn't matter because you just ate a smurf.
Thanks everyone for tuning in for this week's super awesome .gif party. Now back this sudoku puzzle…so many numbers.
(Visited 1,085 time, 1 visit today)