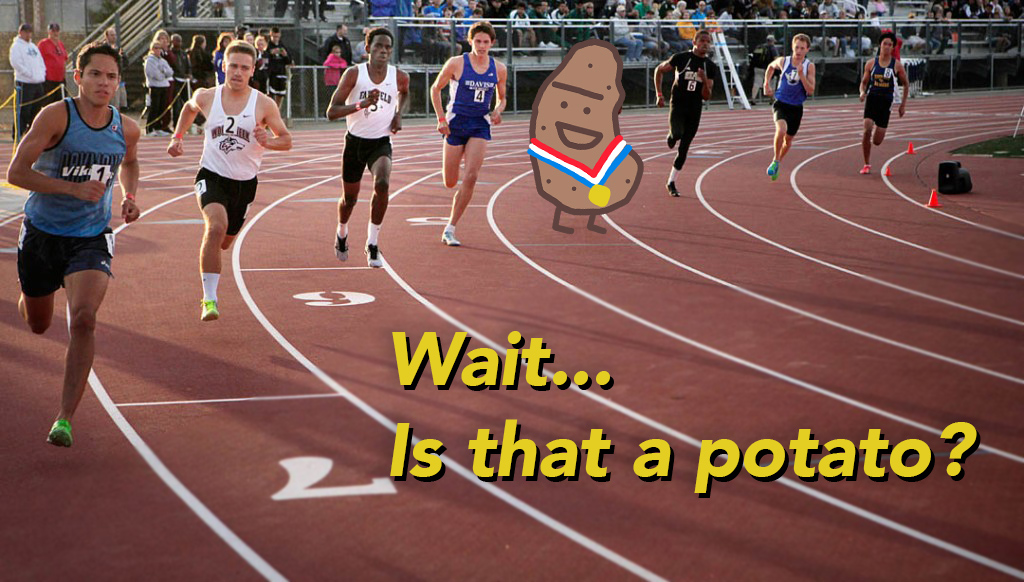 There are literally millions of articles on the Internet with ways to increase followers, boost engagement, and explode your ROI, but only we can tell you 5 reasons your Twitter strategy will fail:
You

Are

Not

A

Potato
That's right. For reasons we will explain later (that probably won't make any sense), we let a potato take over our Twitter for two weeks and our metrics skyrocketed. Need proof? Keep reading.
This is Chris.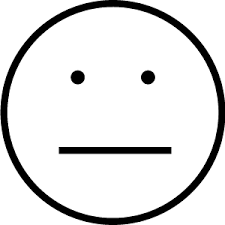 Chris is a Social Media Specialist who posts content and keeps Twitter audiences happy for @Eat24. He does a great job and everyone loves him.

This is Potato Sam.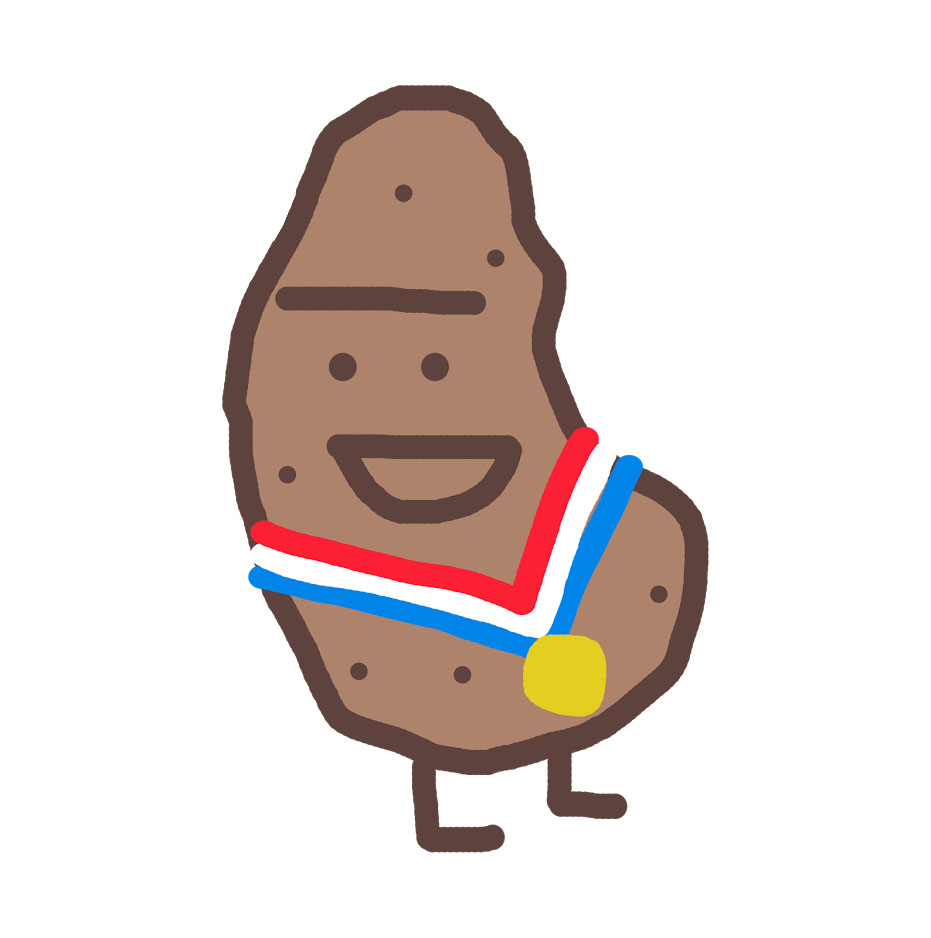 Potato Sam took over the Eat24 Twitter feed for three weeks, did a way better job than Chris, and everyone loved him more.
Key takeaway? If you're looking for a rock solid social media strategy, hire a potato.
Still confused? Us too. Let's continue.
Earlier this year, the Olympics Committee told us not to talk about the Olympics. Obviously, no one tells us what not to do, so we made up our own patriotic athletic celebratory thing called the Ughlympics. And since no fake sporting event is complete without a fake mascot, Potato Sam was born and promptly took over the @Eat24  Twitter account. Because why not?
We understand you're a little wary, and you probably think we're full of au gratin, but keep reading and let us take you on the journey of Potato Sam at Eat24.
He tweeted about life.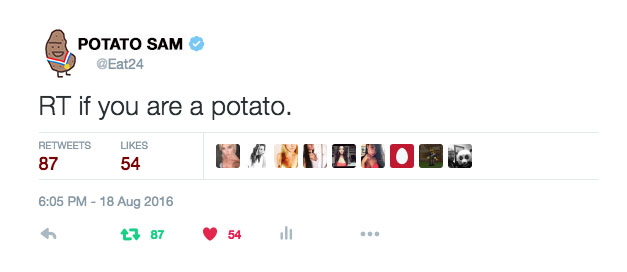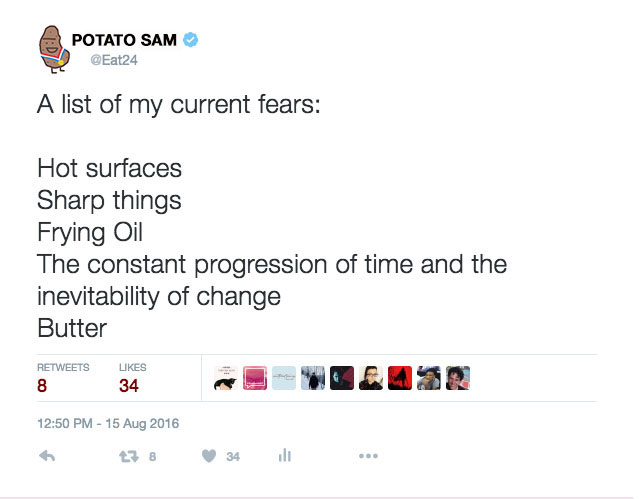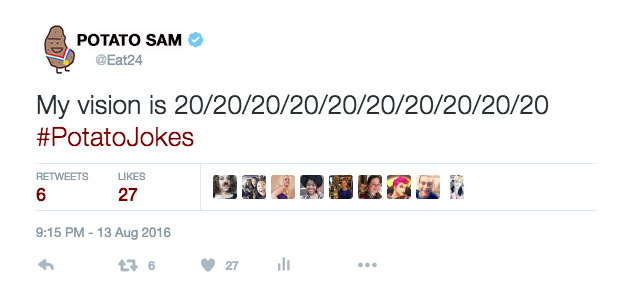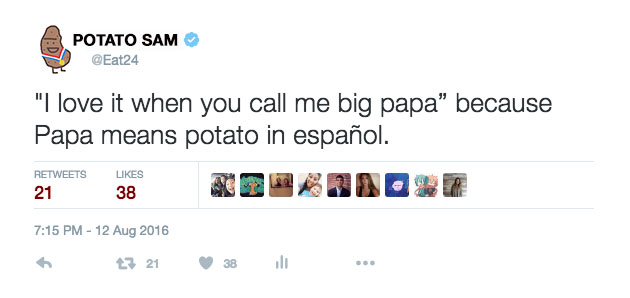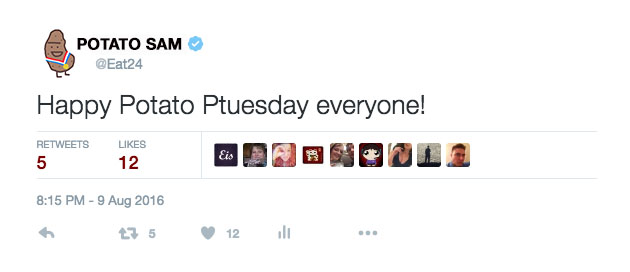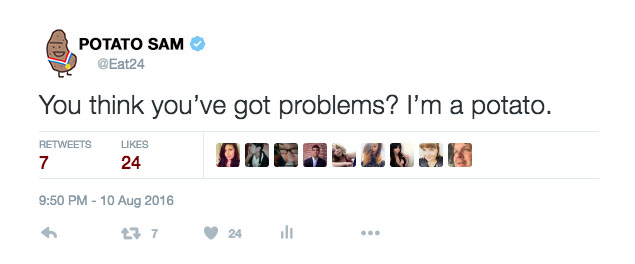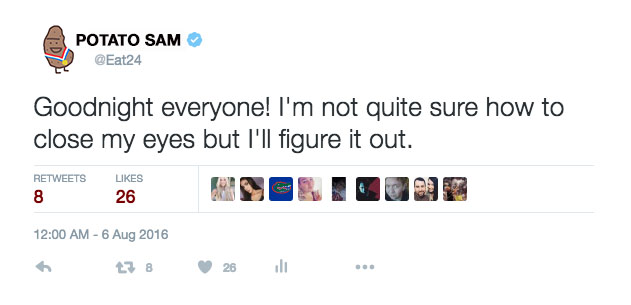 He tweeted about sports.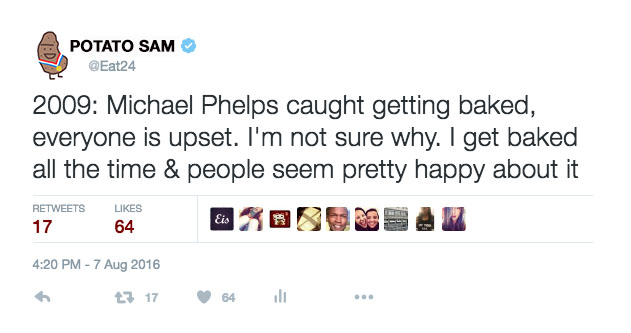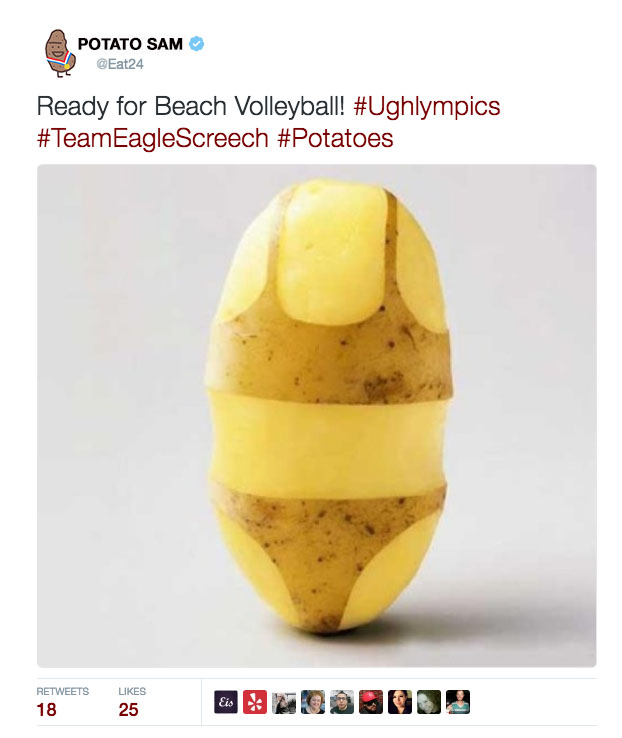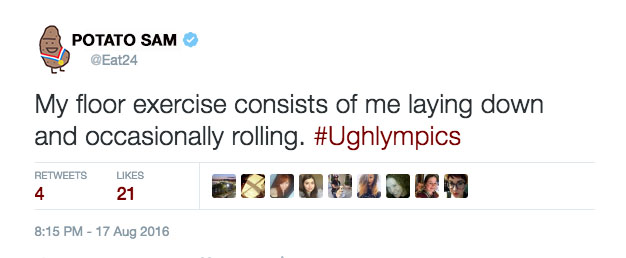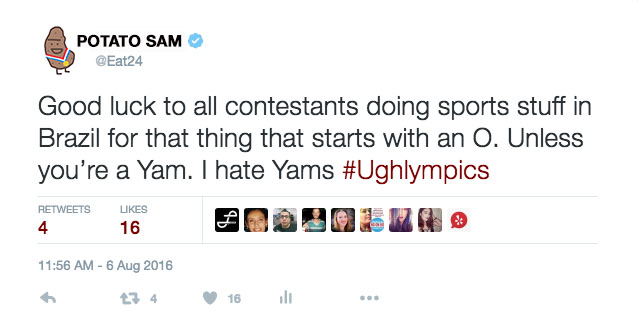 He learned how to stay relevant.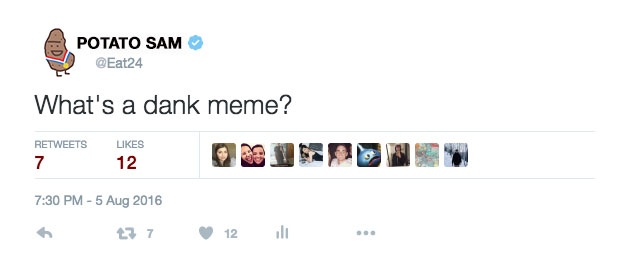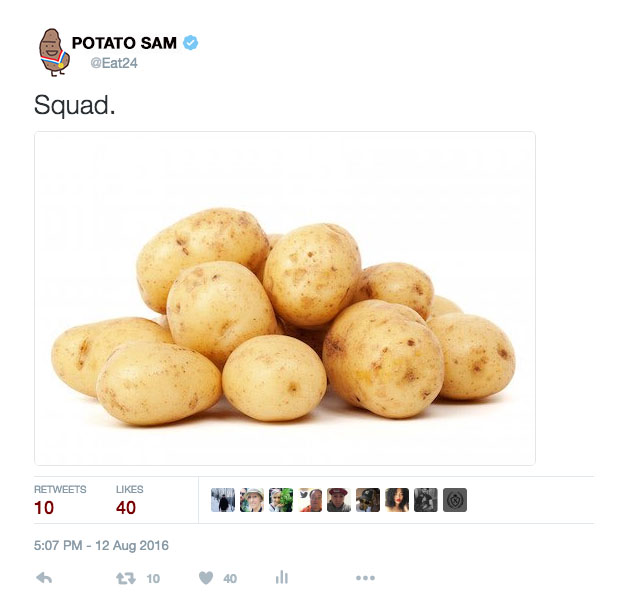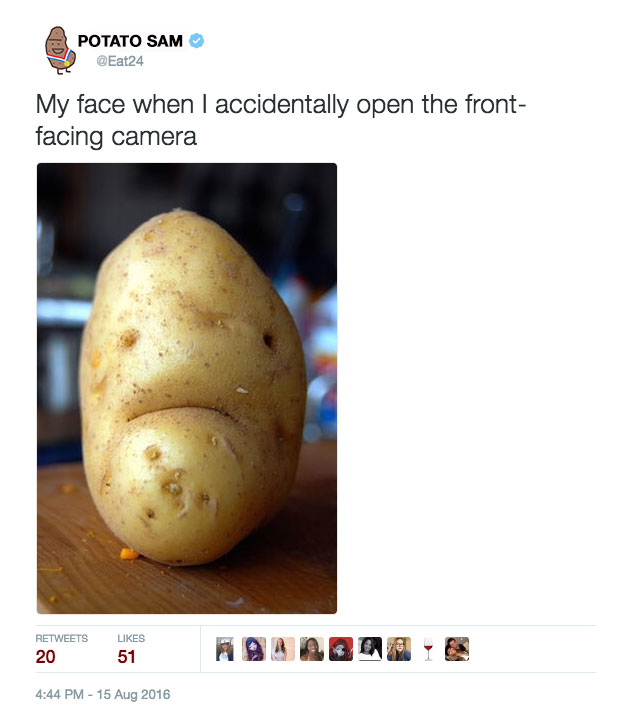 And he talked about his roots.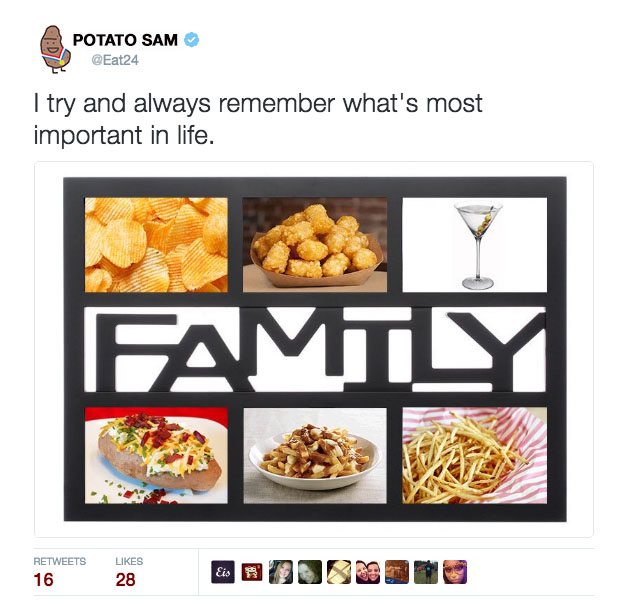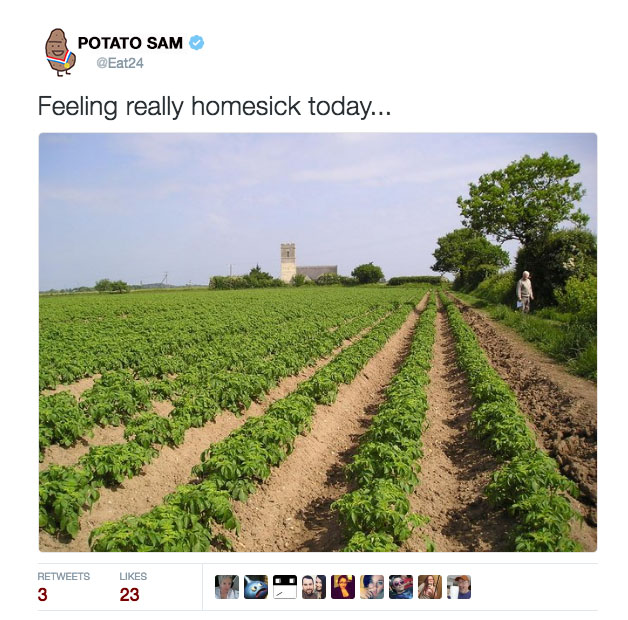 At first, people were unsure how they felt about Potato Sam.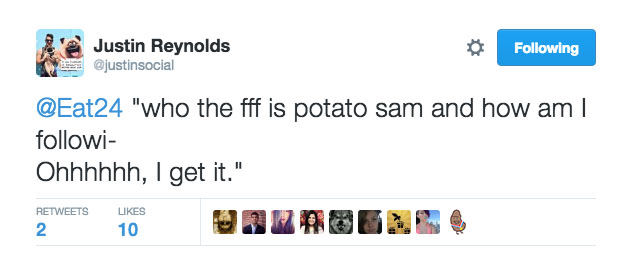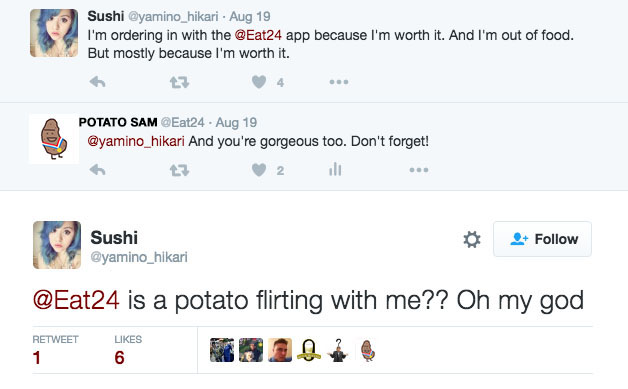 But eventually, they grew to love him.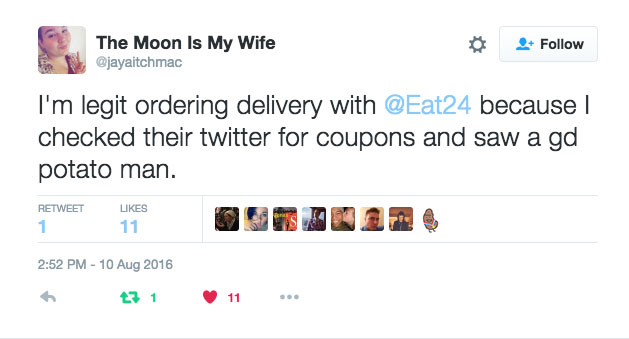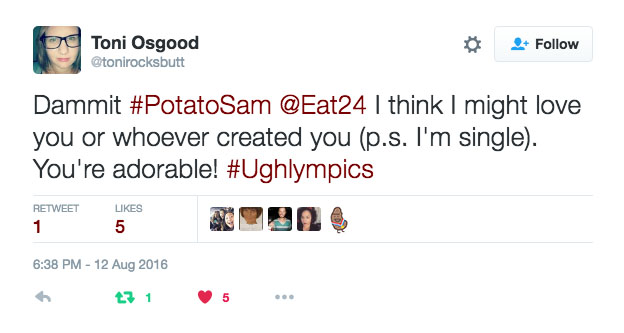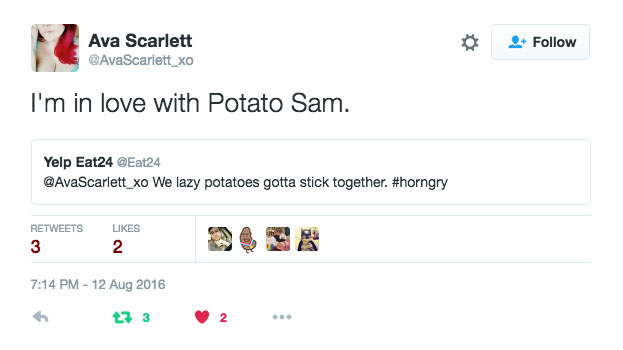 In fact, he met someone special.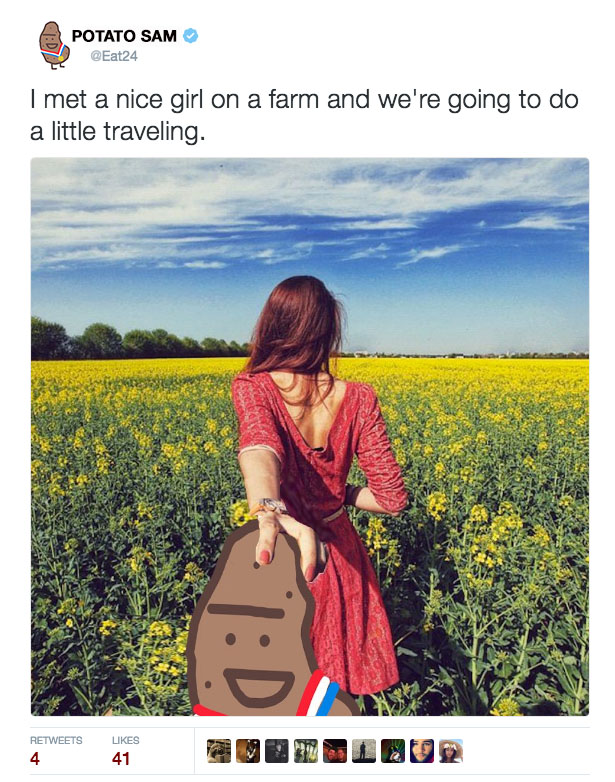 But in the end, he had important business to attend to. Business in space.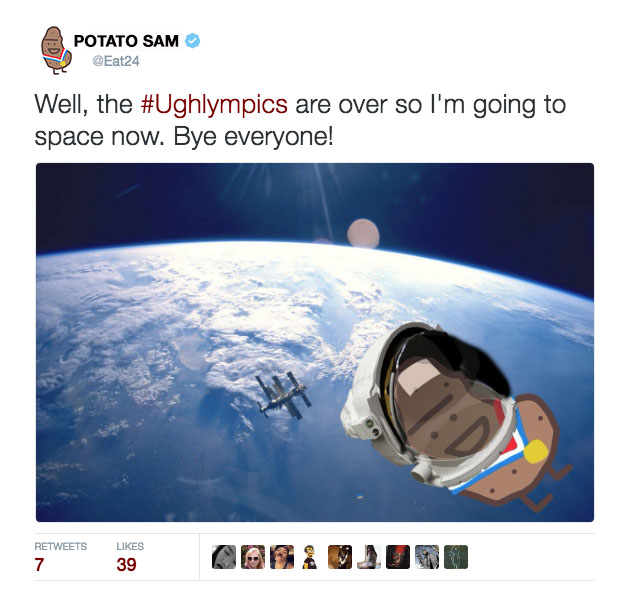 We'll never forget Potato Sam and all he did for us.
During those two tuber-filled weeks when Potato Sam graced us with his presence, our Twitter numbers increased across the board: 77% in retweets, 60% in likes, and 42% in replies, respectively.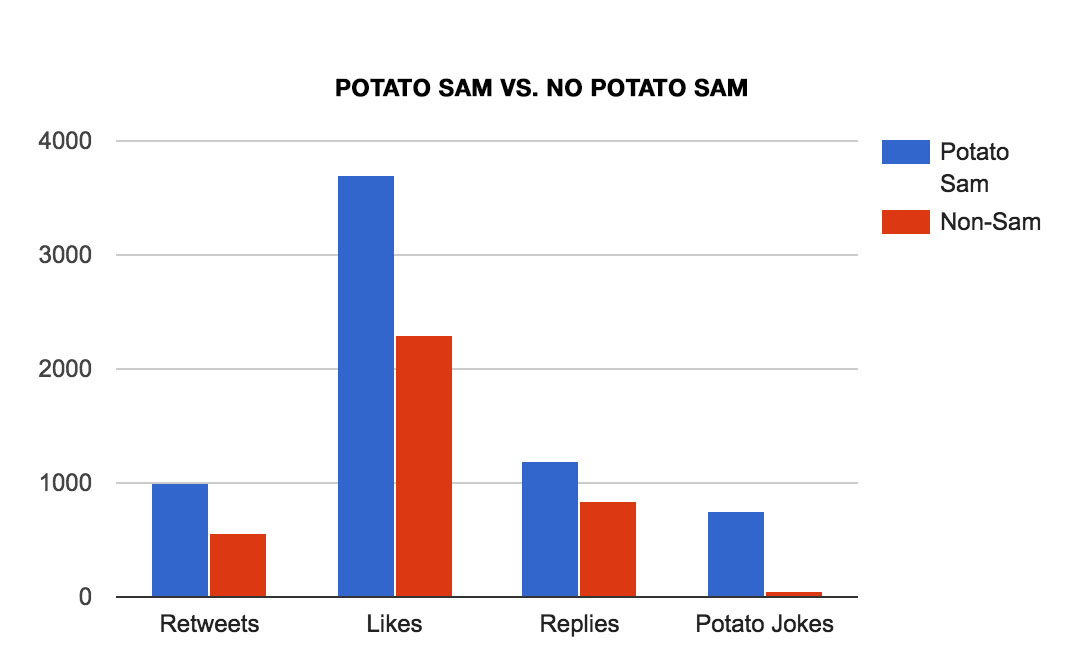 Not only did we see an increase in engagement, but our impressions saw a 54% growth as well. To demonstrate the uptick, we made a graph which compares our impressions over time in relation to a Chinchilla during mating season.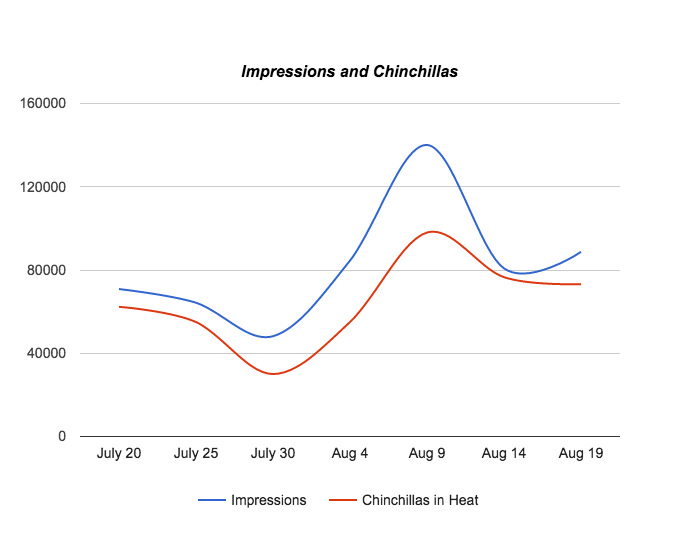 The numbers speak for themselves, but some people who know marketing stuff chimed in too.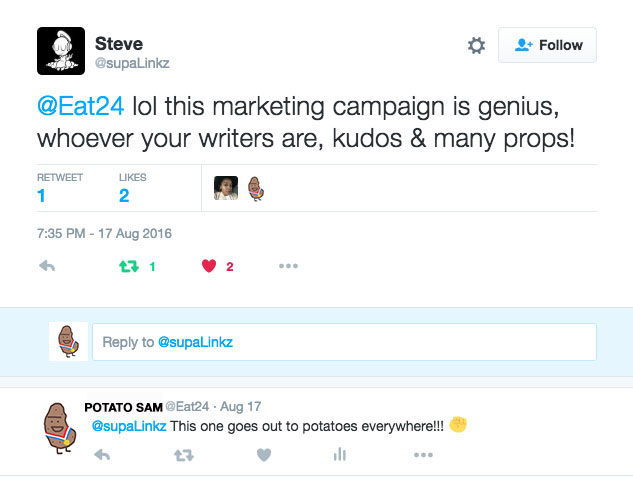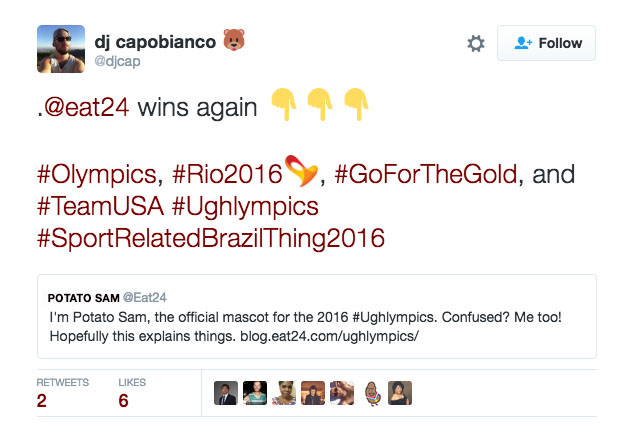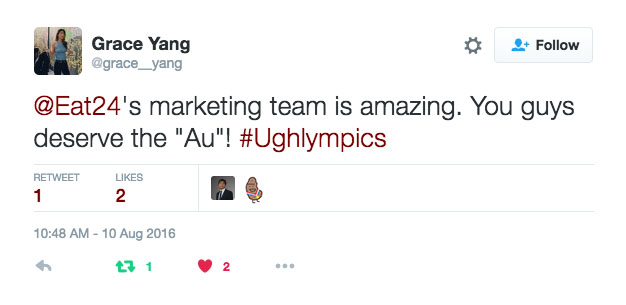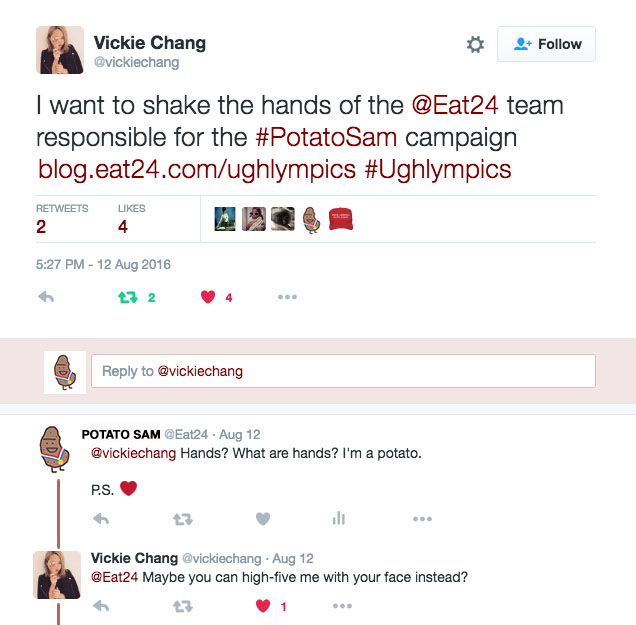 So when all was said and done, we learned that we should punish Social Media Specialist Chris (we made him wear cones around his hands to keep him from tweeting)*, and buy a big ol' bag of Russet Potatoes. They boost Twitter impressions, they're always on time for meetings, during heat waves they smell really good, they're very polite, etc etc etc and also potatoes are cute.
*We didn't punish Chris because he's actually really good at pretending to be a potato (plus he makes a mean guacamole).
Potato Sam, we love you and we'll never forget you.
One last thing, if you aren't following @Eat24 on Twitter, you should. You never know when we'll turn into a rutabaga or a piece of chicory. Seriously, follow us. Do it.
(Visited 3,172 time, 1 visit today)