UPDATE: Find out what happened when Potato Sam took over our Twitter.
So the Olympics Committee says we are not allowed to talk about that sports thing that is happening in Rio the next two weeks. Yep, anyone who isn't an official sponsor can't refer to it by name or post or share anything about it at all.
No tweets asking why trampoline is suddenly an event. No Instagrams of pommel horses. No logos, no pictures, no nothing. Basically if we wanted to post about the Worldwide Athletic Mega Competition, this is what it would look like.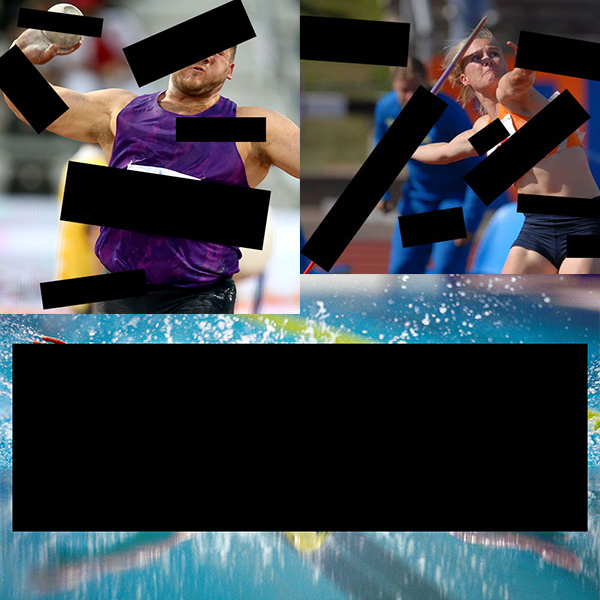 We can't even use certain hashtags that are trademarked by the USOC which include #Olympics, #Rio2016, #GoForTheGold, and #TeamUSA. Being the patriotic USA-chanting crowd that we are, this doesn't sit right with us. Suddenly, Biennial Multi-Country Competitive Athletic Event, the one thing in the world that supports coming together, uniting as a people, and flexing muscles as one, has turned into "he-who-shall-not-be-named":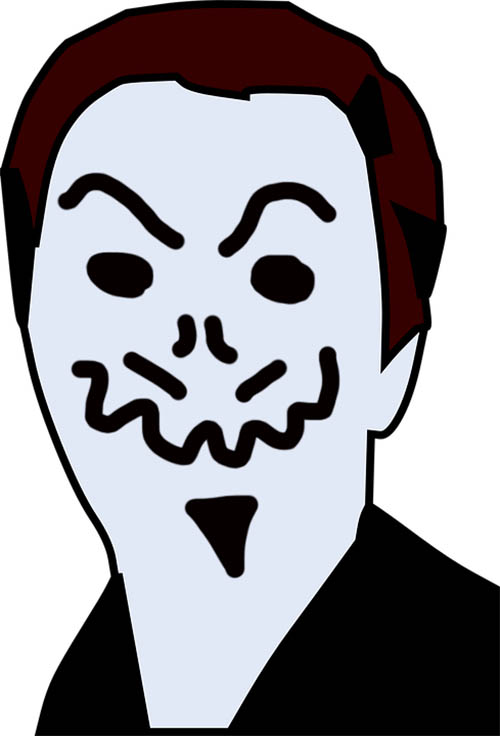 Now to be fair, before the Olympics Committee said nobody could talk about it, we weren't even planning on doing anything related to SportsLand '16. However, just like Dave from Accounting learned when he told us we couldn't eat 81 hot wings in one sitting, no one tells us to not do something.
So… please join us in celebrating the Eat24 Ughlympics! A safe and legal-ish way for us to enjoy whatever is happening in Brazil the next two weeks. Now we can freely discuss important things like Michael Phelps' nipples, weightlifters' faces, and beach volleyball wedgies.
To help us get into the spirit of the games, it's our pleasure to introduce you to Potato Sam, the official Ughlympics mascot. For us, Potato Sam represents how anyone, of any country, can enjoy a potato.
Potato Sam: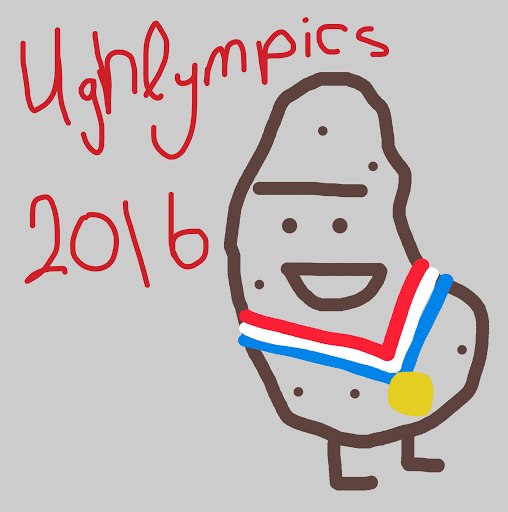 Potato Sam will be taking over the @Eat24 Twitter account for the entire duration of the #Ughlympics AND he'll be shot-putting Eat24 coupons like there's no tomorrow. We're not sure if it will be a $2 coupon for every hurdle that falls down, a $5 coupon for every belly flop while diving, or a $20 coupon for each time a Beyoncé song is played during a gymnastic floor routine.
Point is, follow us on Twitter if you like getting free money (in the form of coupons) for things related to The Ughlympics (not to be confused with well…you know).
We'd also like to encourage you to use these non-trademarked hashtags for all your Ughlympic celebrations.
#Ughlympics
#TeamEagleScreech
#GoForTheAu
#SportRelatedBrazilThing2016
#SwimmingIsFun
#ShotPutFace
#RawSewage
Why are we doing this? Well, even we must admit that this is probably one of the dumbest ideas we've ever had. But in all honesty, we love nothing more than seeing other people compete in ancient Greco-Roman activities and achieve their dreams, while we watch from the comfort of our couch and achieve our own dreams of eating a family-sized pepperoni and olive pizza.
We at Eat24 wish the best to anyone who happens to be traveling to Brazil for sports or non-sports related things. Go sports. Go America! Go naps!!
And most importantly…
UPDATE: Find out what happened when Potato Sam took over our Twitter.
(Visited 4,432 time, 1 visit today)