Normally we're not big on traveling (unless it's to the front door for pizza) but a few friends from Ubisoft invited us to PAX West in Seattle for the weekend. While we love video games, convention center food isn't high on our list of favorite things.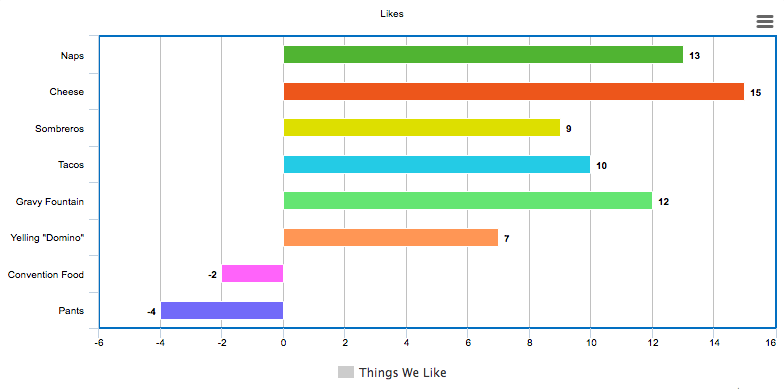 So we're teaming up with Dedsec for a not-so-secret mission to get you fed. If you're at PAX West, keep an eye on our Twitter feed between 9/2-9/4 and watch for us to tweet out: "At #PAXWest? Follow us & send a selfie tagged #Eat24SnackTheMainframeContest for a shot to win free food https://aclass.marketing/ #WatchDogs2"  
Follow us, reply with a selfie (#Eat24SnackTheMainframeContest) and you'll be entered for a chance to win free food. After the winners are chosen, we'll slide into your DM's to see if you have any dietary restrictions or allergies and order you up something tasty. Winners will have their food hand-delivered that day by a covert Dedsec agent (read: someone in Dedsec cosplay).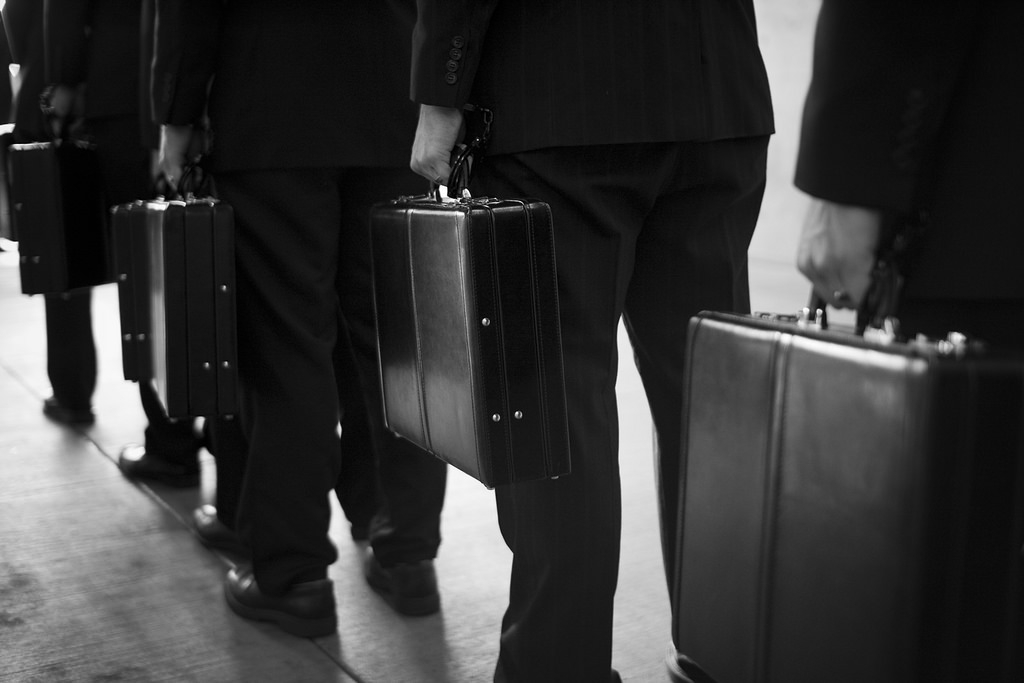 Once you get your food, enjoy! Oh, but don't forget to tweet us to show the drop was made. Mission Accomplished.
And if you see us at PAX, feel free to come up and say hi! We don't bite, unless you're made of pizza, in which case, stay away. Far away.
---
*Can't have a contest without a bunch of legalese in the fine print. So without further ado, bring out the lawye— oh, they couldn't make it? They faxed in the rules instead? Wow…okay, we'll just print those here: Official Rules:  This is a limited time offer only open to PAX West attendees in Seattle Washington valid between September 2, 2016 at 12:00 PM PST until September 4, 2016 at 5:59 PM PST (lawyers are so precise). We plan on having between 10 and 15 winners each day. We will randomly choose winners from participants who Tweet a photo of themselves with #Eat24SnackTheMainframeContest indicated in the Eat24 miniblog announcing the contest. We will message the winners shortly thereafter with information about the meeting place to pick up the food in the convention hall. Once the winner receives the food, we ask that you tweet us again letting us know you "received the package". If you are unable to respond within 30 minutes of receipt of Eat24's message informing you that you won, we will need to select another winner, until a winner accepts the prize and is able to pick up the food. No purchase is necessary to play or win. There is also a limit of one entry per person per day. By entering this sweepstakes, you give Eat24 the right to use and display your Twitter handle and likeness in relation to this sweepstakes promotion. This sweepstakes is void where prohibited by law. The odds of winning depend on the number of participants. The estimated value of the meal is approximately $15.00 per meal.  
Promoter:Eat24 LLC, 140 New Montgomery Street, San Francisco, CA 94105
(Visited 1,136 time, 1 visit today)