Hello everyone and welcome to this week's .gif party. As we know, coming back from a three day weekend is a drag. It's like having a Super Monday, that just happens to be Tuesday. But we're here to make your extra busy for no reason day slightly better. Let's take a step back from those spreadsheets, hit "end" on that conference call, press play on this sweet soundtrack and scroll slowly through these gifs until your mind is at ease.
Without further ado, let's start the show.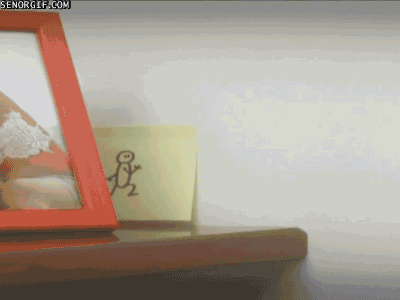 Fun with sticky notes!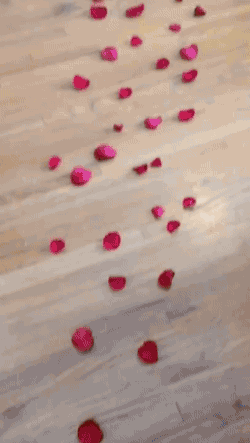 This T-Rex wants YOU to feel loved.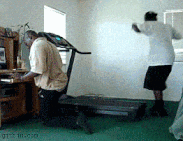 Instructions Unclear, Slippers Not Recommended.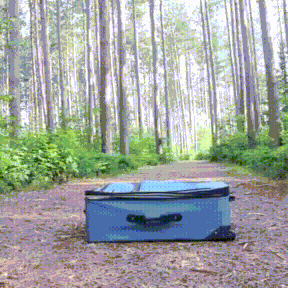 Never, ever forget to pack the essentials.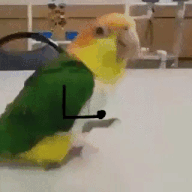 "Makin' My Way Downtown"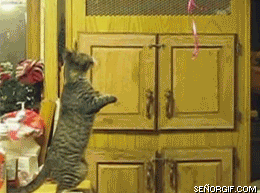 "Get over here string!" Several Mistakes were Made That Day.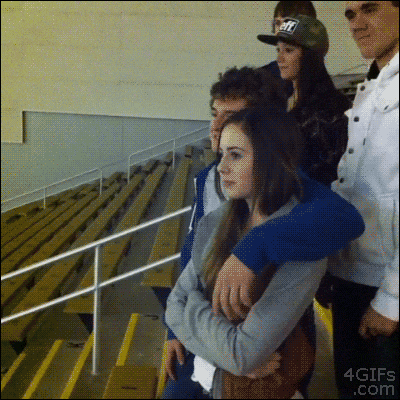 (Insert Missy Elliot's "Work It" Lyrics here in Reverse)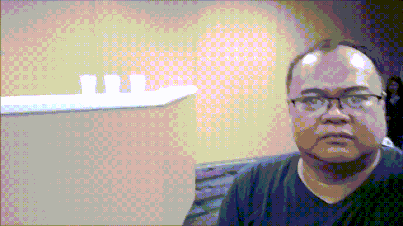 "Nailed It"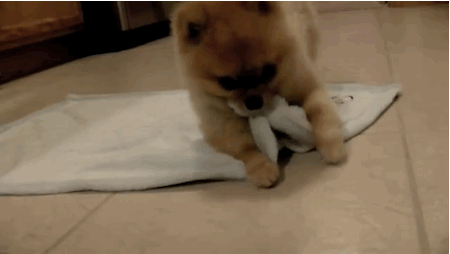 Time to Face Monday Tuesday the Only Way We Know How! Wrap ourselves up like a burrito.
Happy Tuesday everyone. Now back to work. Sigh..
(Visited 615 time, 1 visit today)