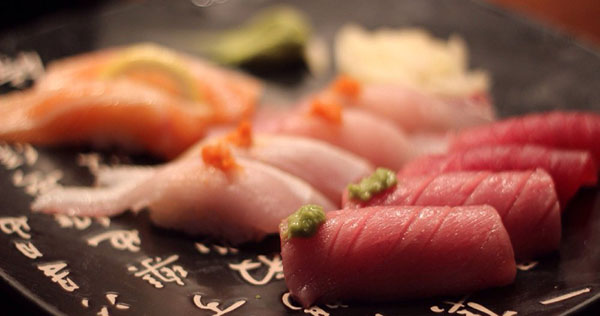 We had big plans to send you an email full of happy jokes about falafel, ramen and breadsticks (plus a real zinger about meatballs), but what's the point? Love is over. Brad and Angelina broke up.

There's only one thing left to do. Put Mr. & Mrs. Smith on repeat, try not to cry, cry, download our still in love (with wasabi) app, then use this coupon for $2 off* the most stable pair ever: sushi and sake.                
Coupon code: brangelina24


Want another coupon? Just Tweet this: "Brangelina are over, but curly fries from @Eat24 are forever. #PaidTweet"
You're the Ross to our Rachel.
Love,
Eat24
*Real talk, 11 years is a pretty long time to be with someone. In Hollywood years, this relationship was as old as Yoda, so can you blame two freakishly perfect human specimens wanting to see other people? It's like when gravy broke up with mashed potatoes to kick it with fries up in Canada, and potatoes turned sweet and started showing up on everyone's plates. Speaking of beautiful things that come to an end: This $2 coupon expires on Sunday, September 25th, 2016 at 11:59PM PST. You must have a Eat24 account to use our code, which can only be used once on orders with a subtotal of $10 or more when paying with Credit Card, Apple Pay, Android Pay, or PayPal. The coupon is valid only on Eat24.com or the Eat24 app. By the way, did you hear who biscuits is cupcaking now?
(Visited 1,303 time, 1 visit today)