Sleepy Monday everyone! Wait. Ummm. Happy Monday everyone? Welcome to this week's gif party featuring the fanciest moving pictures in a bite size format. We've scoured the Internet for the world's best graphic interchange formats (AKA gifs) to bring you the best robots, bird, or robo-birds we could find.
Now, just stretch your back, scratch your back, and lean back, before you hit play on this sultry tune and let yourself be encompassed by all things good, bird-y and robot-y.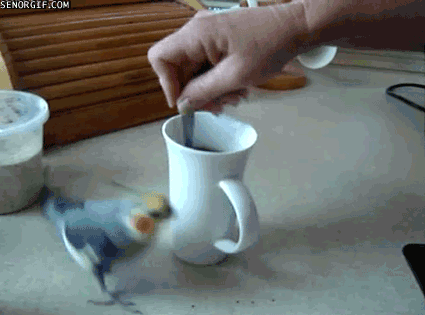 "Monday" as described by a bird.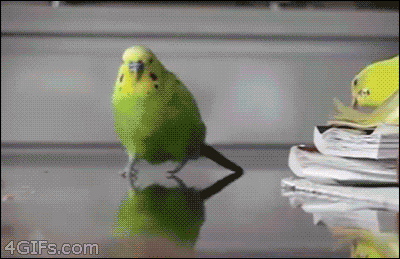 Transformers 12: Revenge of the Bird-Bots.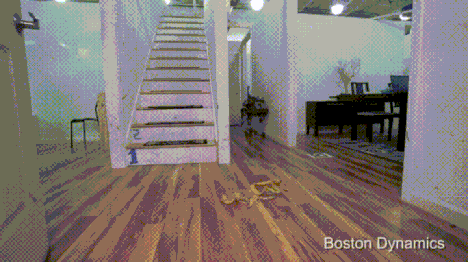 It doesn't matter that you slipped on a banana, what matters is you got back up.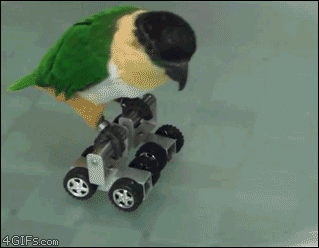 You can tell by the way I use my walk…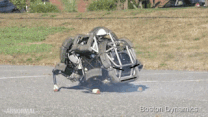 I'm a woman's man, no time to talk.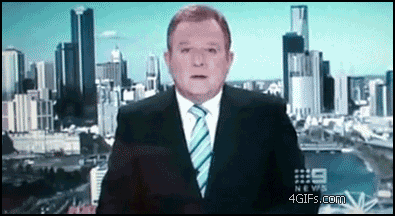 And now to Tom with the weather.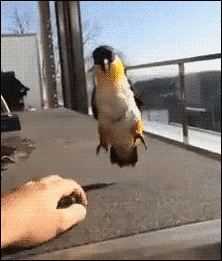 It's one hop for happy and 14 for super happy.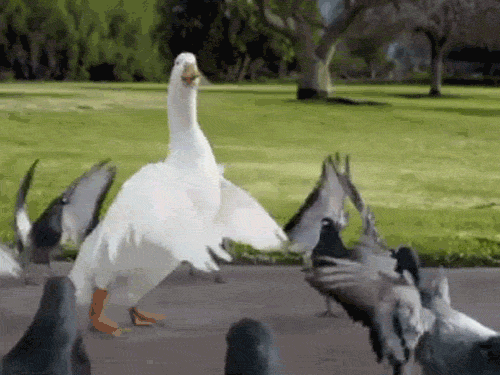 Epic dance battle caught on film.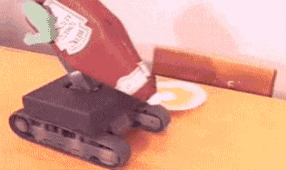 We have perfected technology.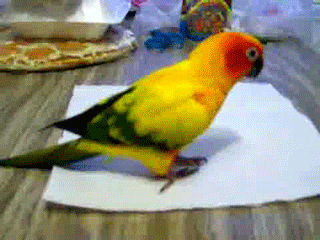 "Birditto"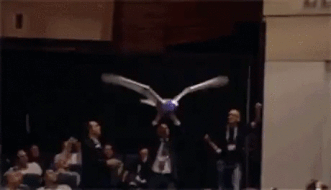 What better way to end all these bird and robot gifs than with A ROBOT-BIRD!
We hope you enjoyed this week's super fun moving picture party! Now it's time to wrap yourself up in the coziest blanket you can find. Unless you're working. Then just a bunch of spreadsheets stapled together will do the trick.
Happy Monday.
(Visited 1,308 time, 1 visit today)