It's the NFL playoffs and what better way to get your munch on then the top 10 most delicious Game Day appetizers to order online. There's nothing better than sitting around the tube with friends and family enjoying some tasty snacks on Sunday Funday. We did a lot of research (mostly excessive eating and drinking) to see which appetizers people order most and created this list of the ultimate pre-game snacks. Now let's get this party kicked off right.
10. Pizza Pockets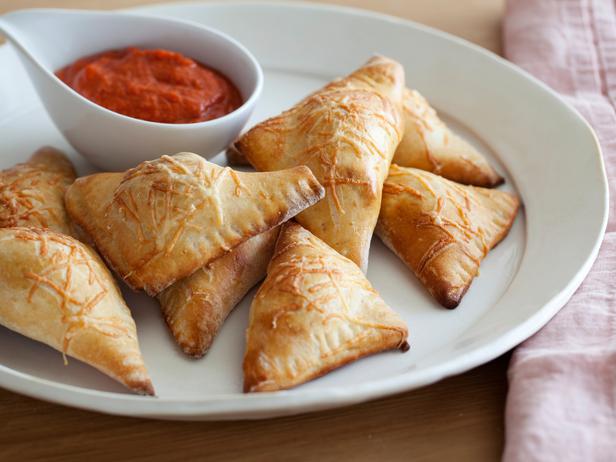 What's better than melted cheese in a pocket stuffed with chopped up pepperoni.
9.  Mini Corn Dogs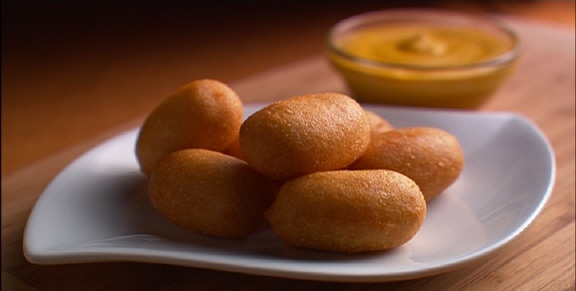 All the joy of a county fair in one juicy bite.
8. Jalapeno Poppers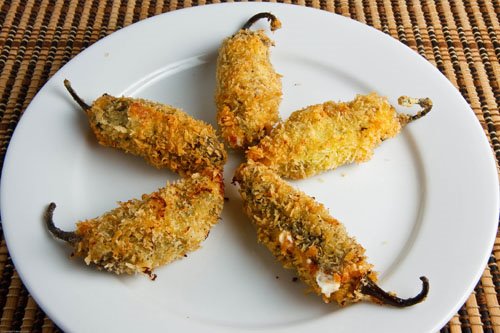 Like little fried balls of fire.
7. Chicken Tenders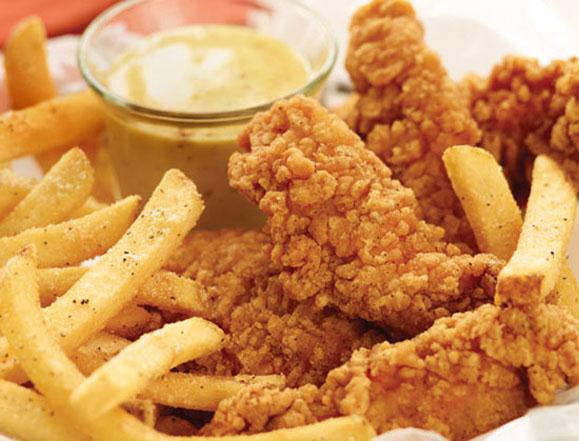 Are they chicken fingers, sticks, nuggets? Who care's when they're freakin' delicious.
6. Cheese Sticks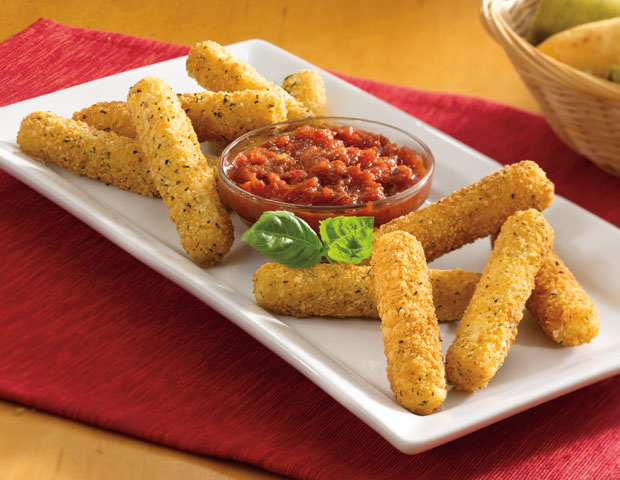 You may think there was no way to improve on cheese, but then they deep fried it.
5. Potato Skins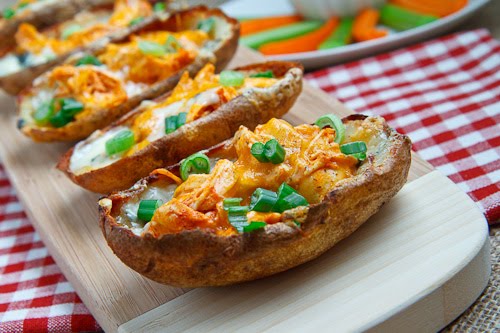 The joy of a baked potato in one glorious bite.
4. Onion Rings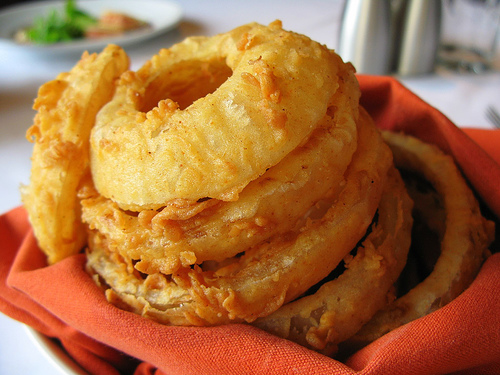 Dip them in some ranch and call me in the morning.
3. Nachos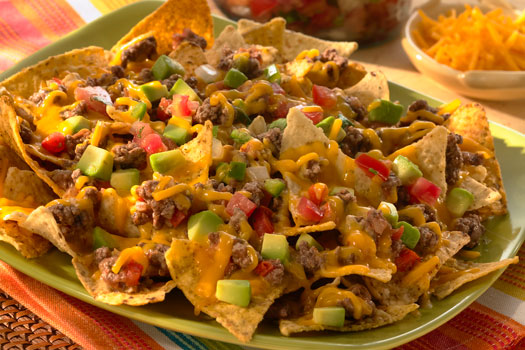 Some call this an appetizer, some an entree. We just want it in and around our face.
2. Sliders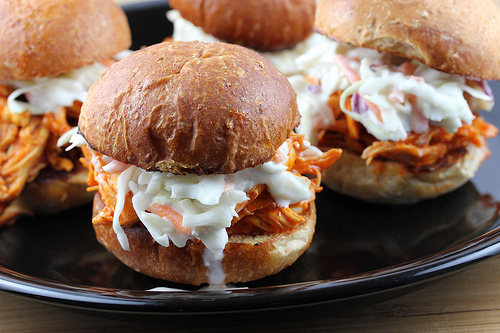 Whoever came up with mini burgers is a straight up genius.
1. Wings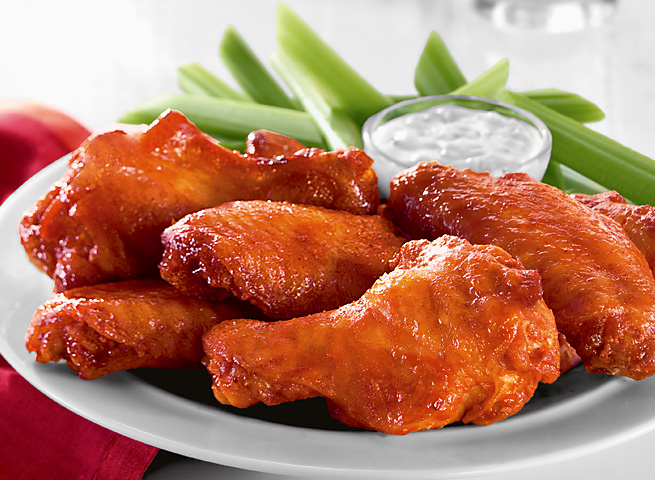 Was there really any question what was going to be #1?
But wait…
You can't celebrate Game Day without
Bonus: Beer!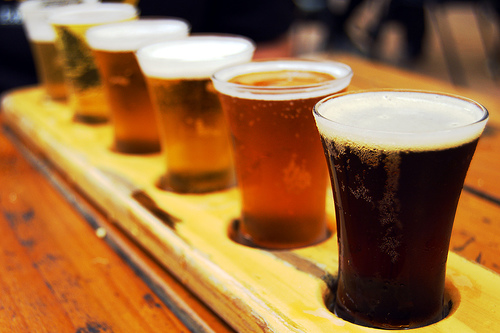 If you're hosting make sure you have plenty for everyone and order appetizers online. If you're not sure what to bring, the answer is always beer. Enjoy the games and don't forget about Eat24 when planning your party. We got what you need!
Of course, if you ever need a coupon, just check ask us on Facebook or Twitter.
(Visited 290 time, 1 visit today)