Today is Halloween which is awesome. It's also Monday which is far less awesome. But we're still going to throw a Yelp Eat24 Gif Party. It's kinda like that party you went to on Saturday, except instead of costumes and jello shots there are gifs. Some are spooky. Some are kooky. Some are all together ooky. But each one is here for you. So press play and let's get on with today so we can move on to our nap.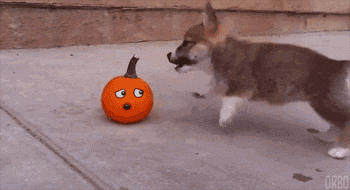 Pumpkins have it ruff this time of year.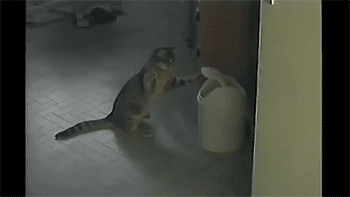 Cat or Sorcerer? You decide.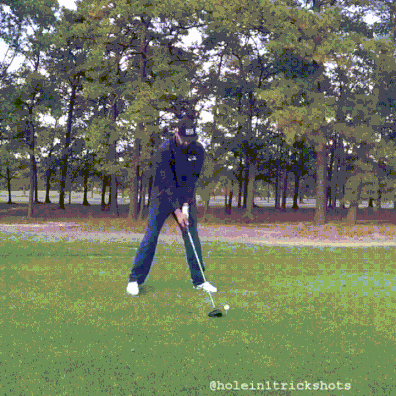 Spooky Scary Golf Skills.

It looks like the fruit is amazed it's being cut. 😀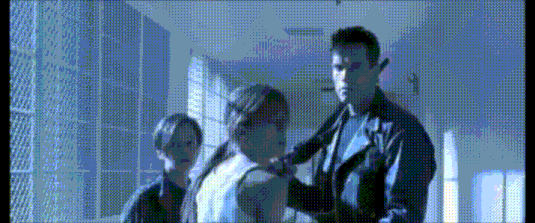 Have you seen my squeaky toy!?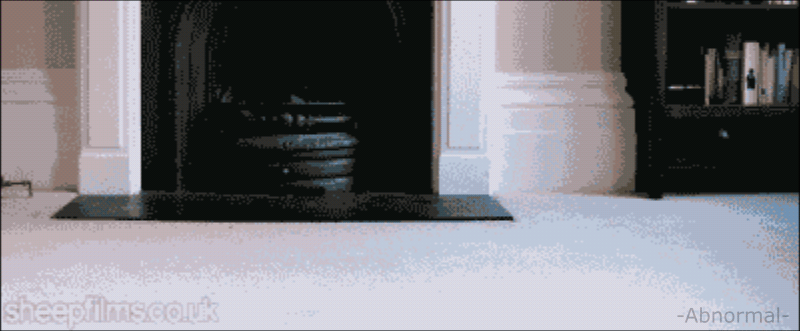 I just wanna play!!!! No big deal!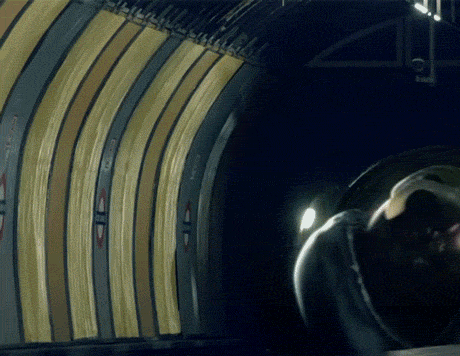 Making stops to Relish, Mustard and Bratsville.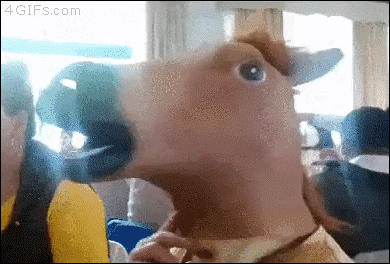 Meme-ception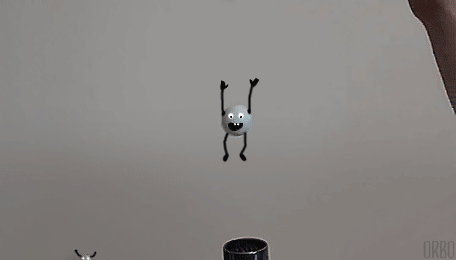 The amount of fun they're having, is too much for a Monday.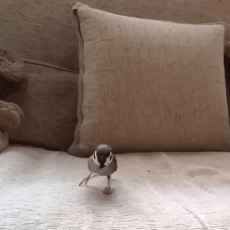 Always end with a big finish.
We hope you all enjoy your leftover Halloween candy, take a few extra naps and get this week started out as best as is possibly can.
(Visited 1,213 time, 1 visit today)