Wow. We just got back from SXSW in Austin and did we have a party. Besides ordering food online for all the SXSWers, we partied, we smoked and of course we ate. It was a great way to meet awesome, creative minds, see some new, innovative stuff (TACOCOPTERS!) and of course smoke with Snoop Dogg (or Snoop Lion if you will).
We brought our own bag o' swag to Austin and gave out our patented #Swaggles to make all the beautiful people just slightly more beautiful (and 100% UV Ray protected).
So sit back and enjoy a photo journey of how we Swaggled South By Southwest.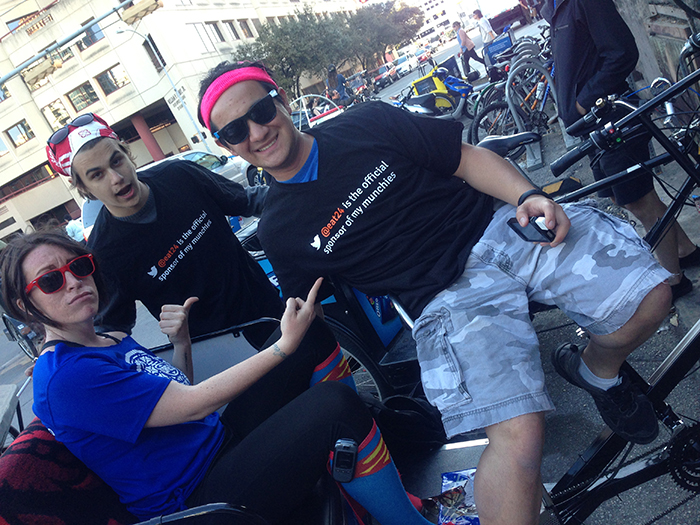 We started out in Rickshaw heaven and immediately Swaggled the drivers.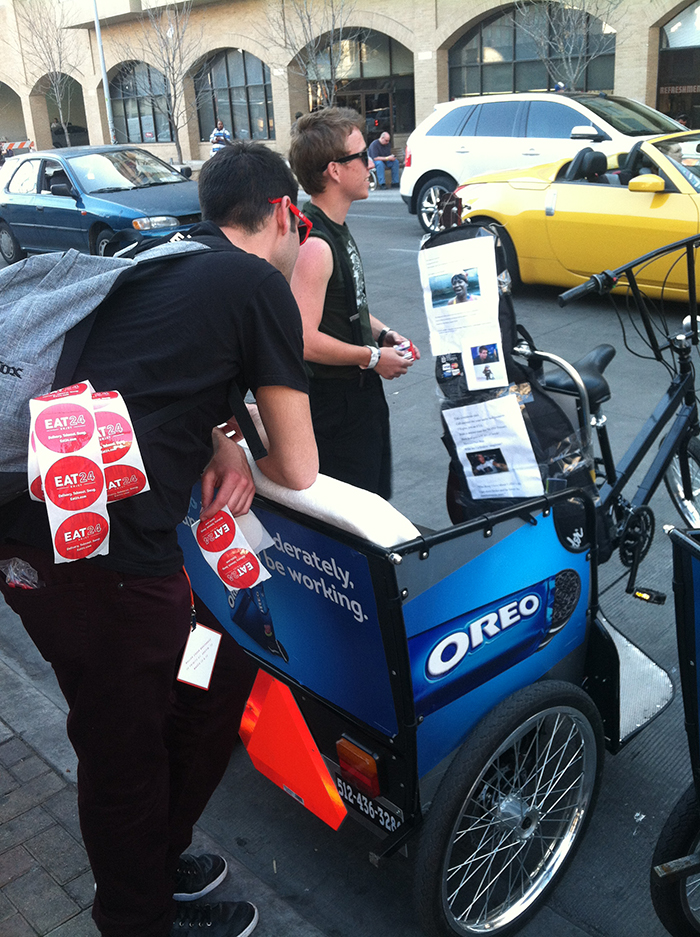 Also we slapped some stickers all over Austin.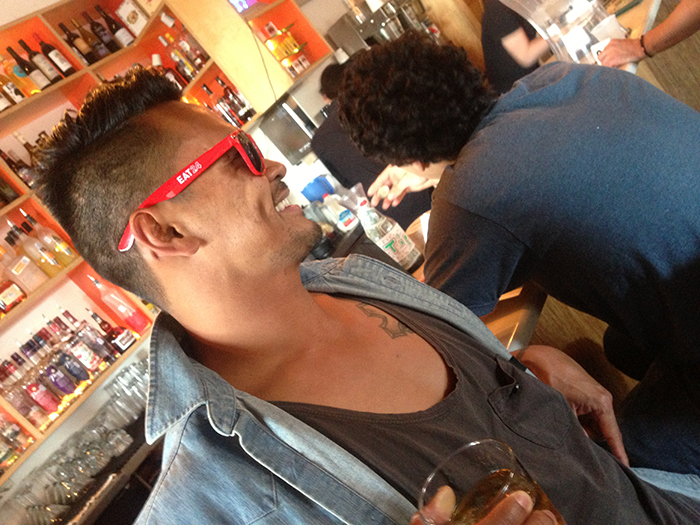 Grabbin some welcome drinks, Swaggin' everybody.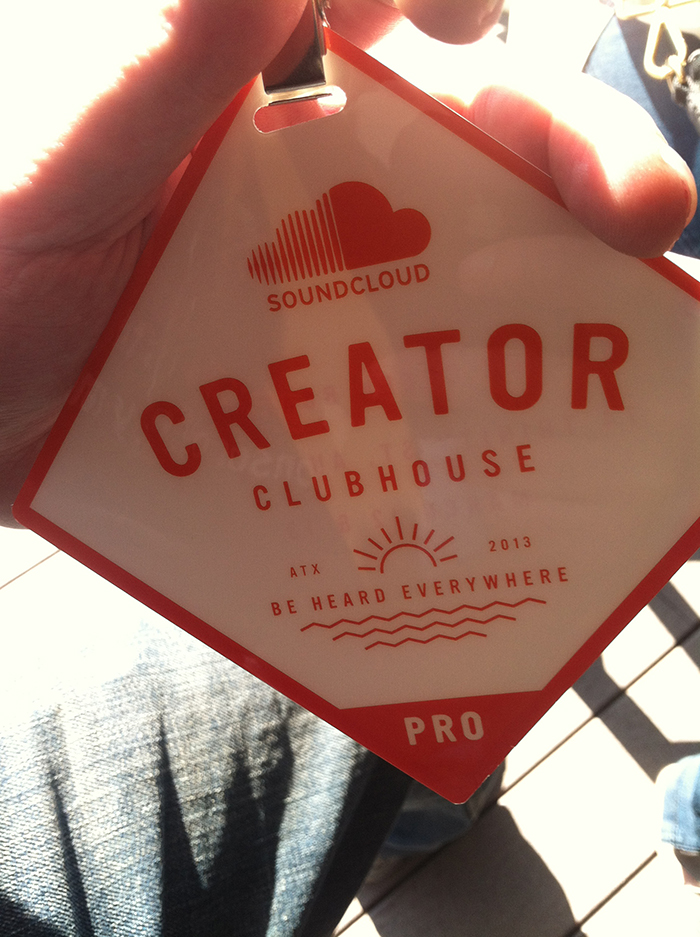 Going to the Soundcloud Creator Clubhouse to chat with other awesome people.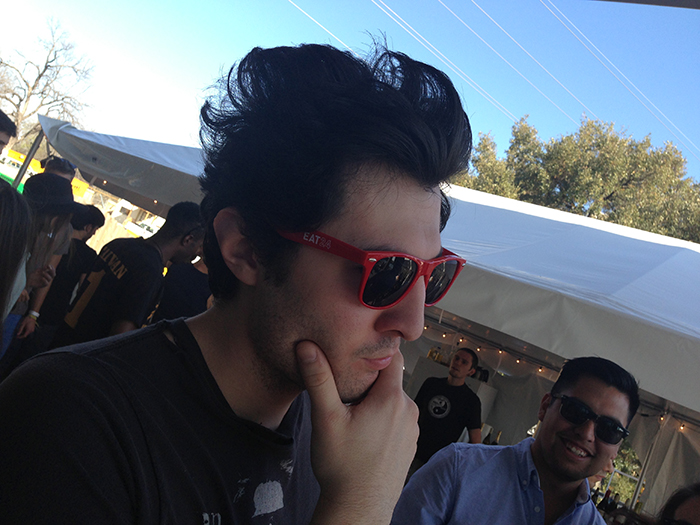 Then we started Swaggling everyone we could find including this guy with cool hair…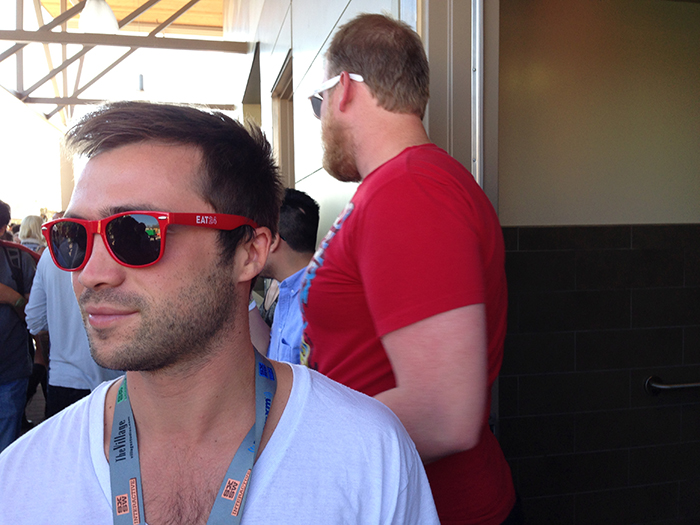 This stubbly man…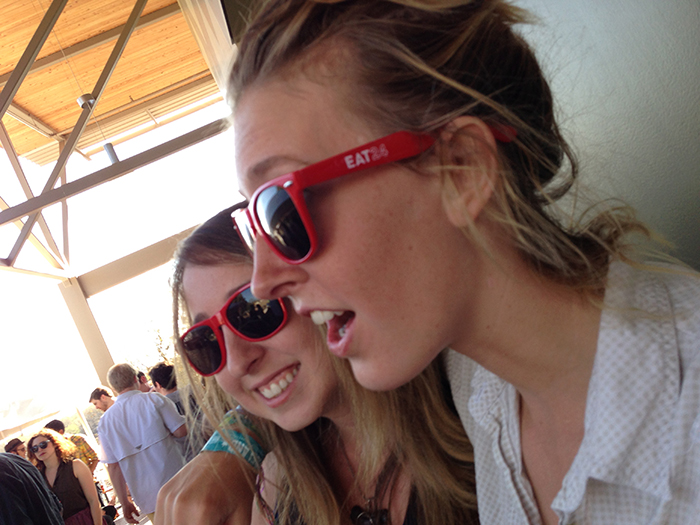 These BFFs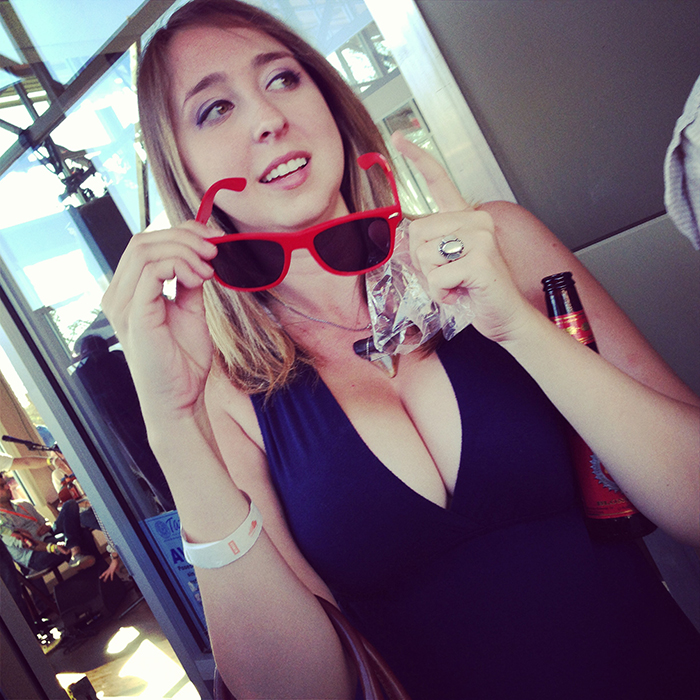 This beautiful girl…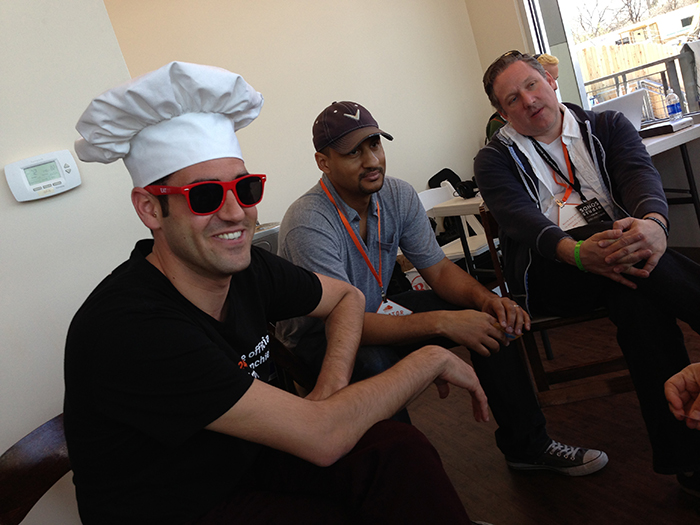 After getting our Swaggle on, it was time to kick back with some cool peeps including Snoop Dogg's crew.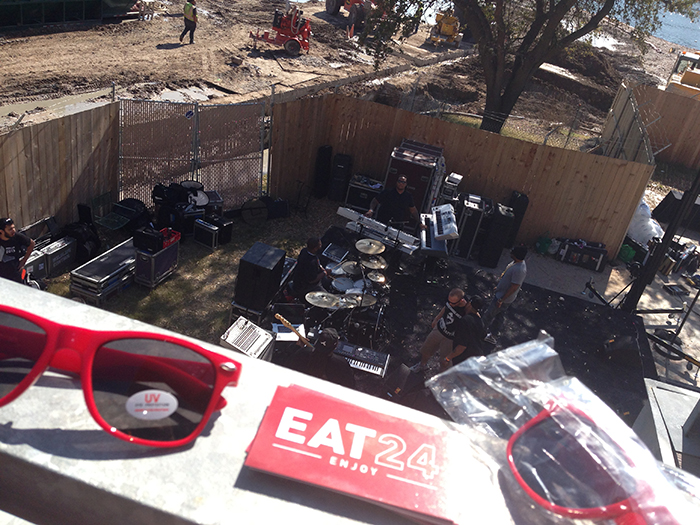 Swag overlooking set up of the stage for The Dream's concert.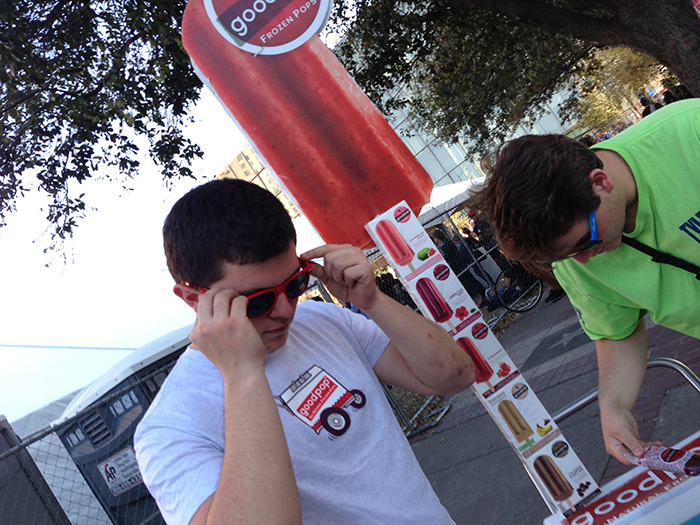 Took a popsicle break and Swagged out the chill vendor.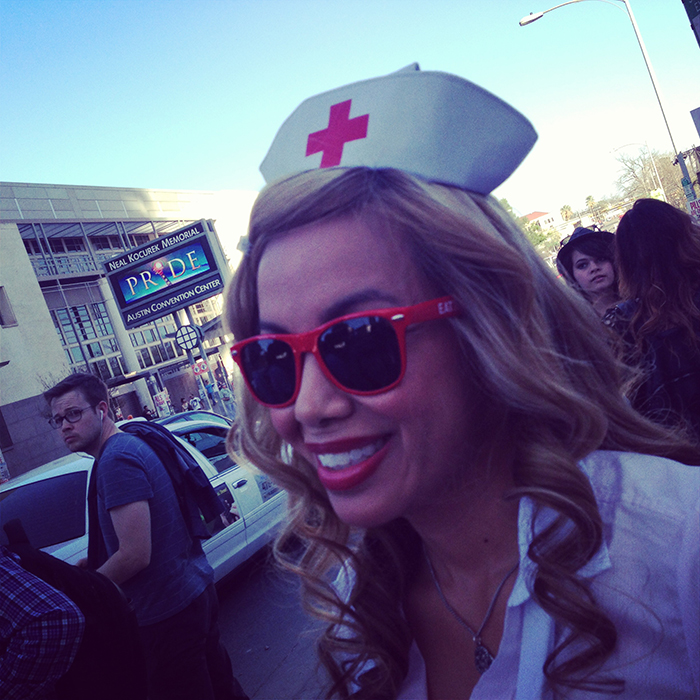 We wanted to make sure the nurse on staff was looking fly.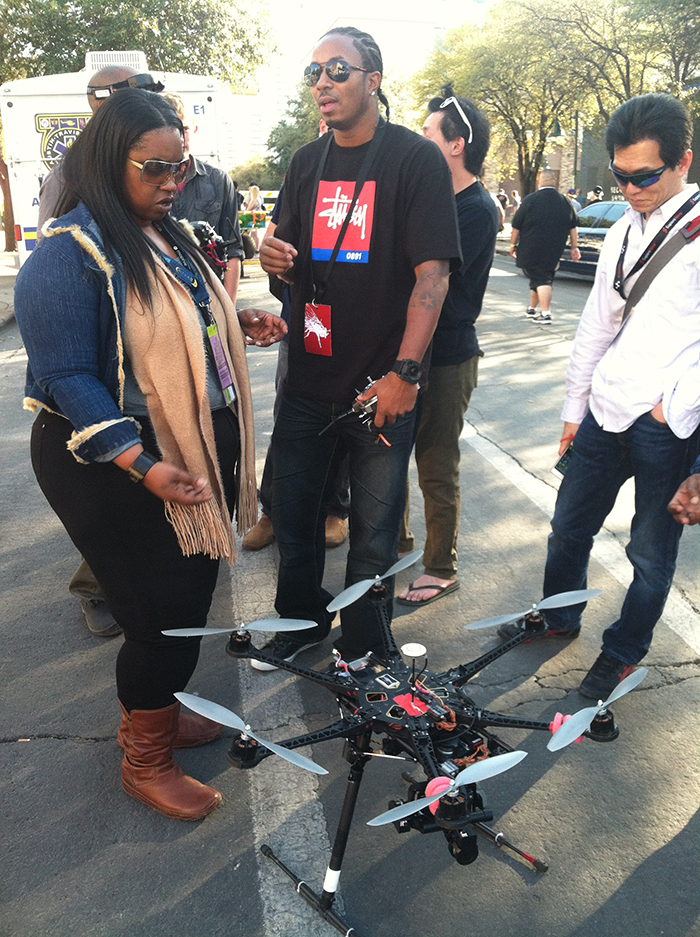 We met the inventor of a TacoCopter (!!!).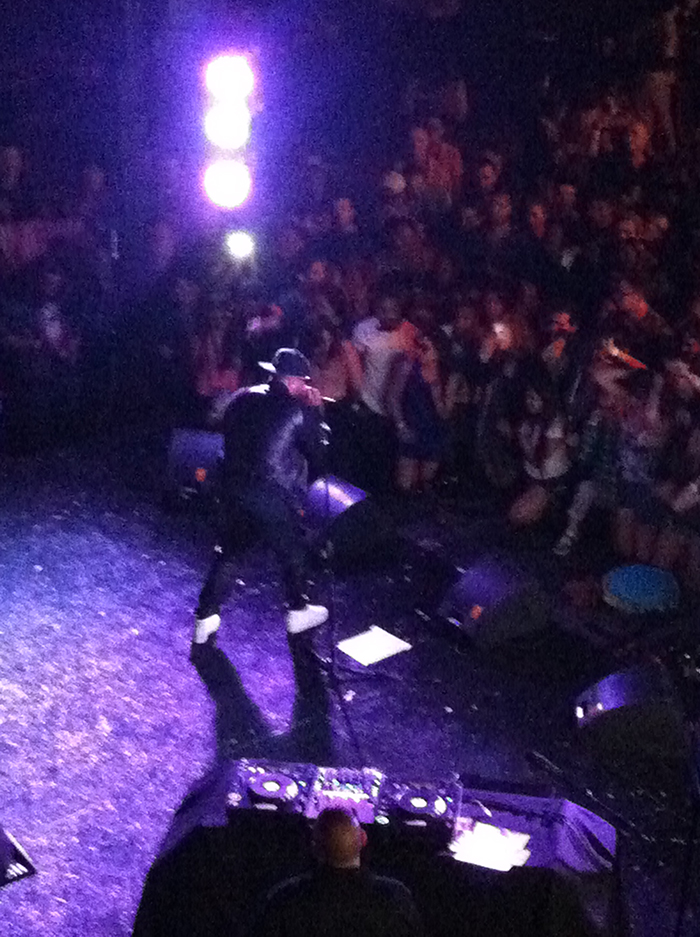 The Dream rocking the crowd.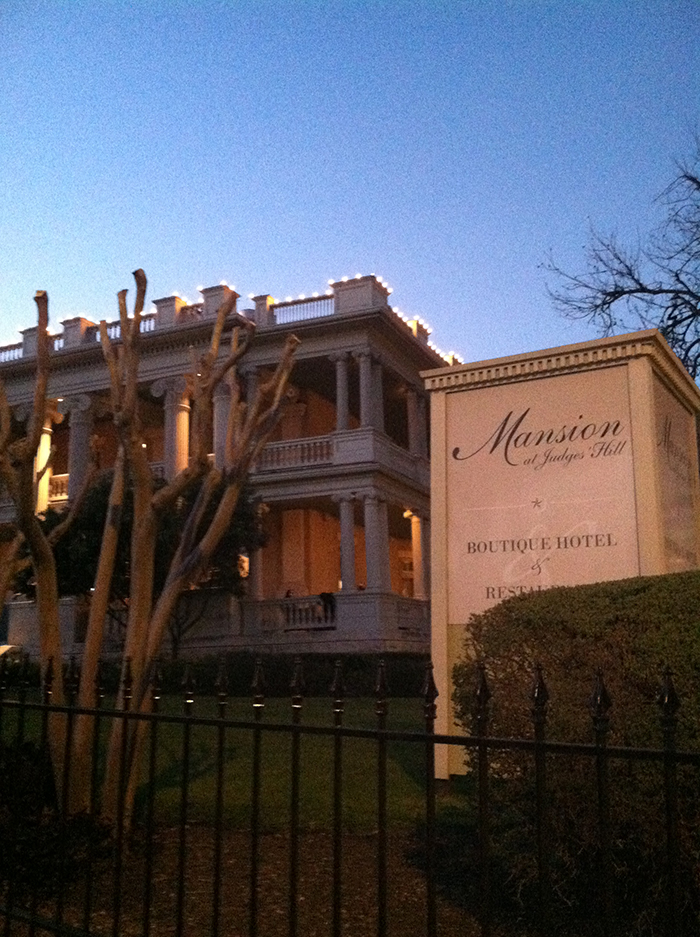 There's nothing swankier than a mansion that is called "The Mansion"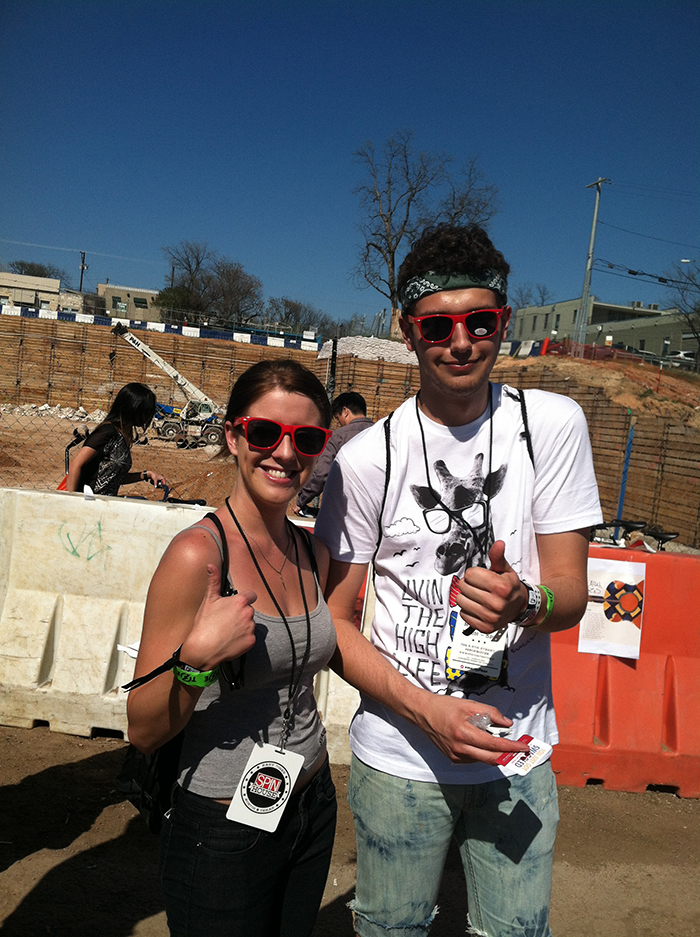 It sucks to wait in line, so we Swaggled it.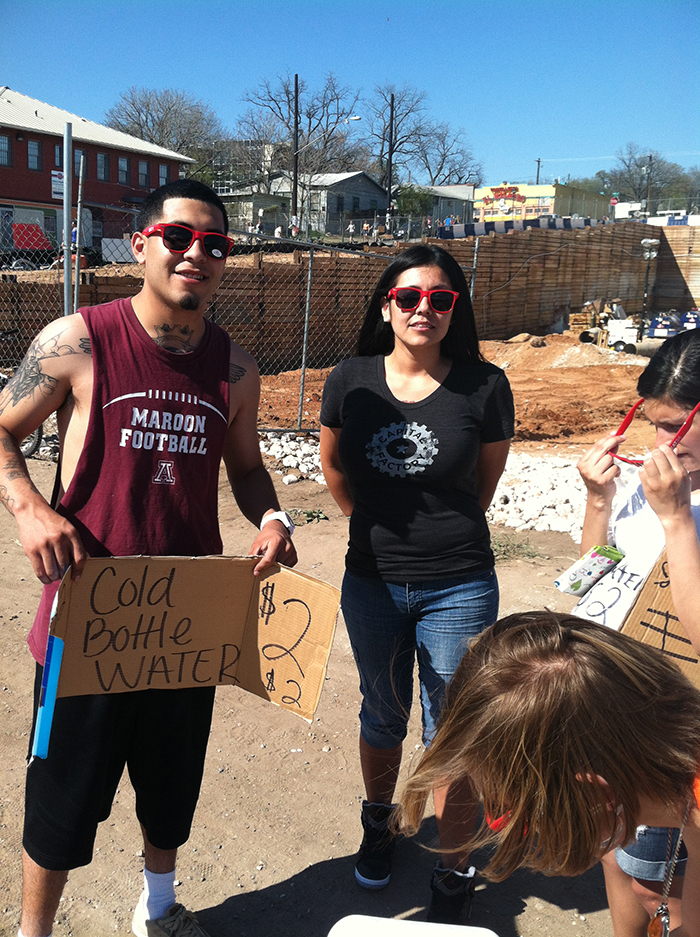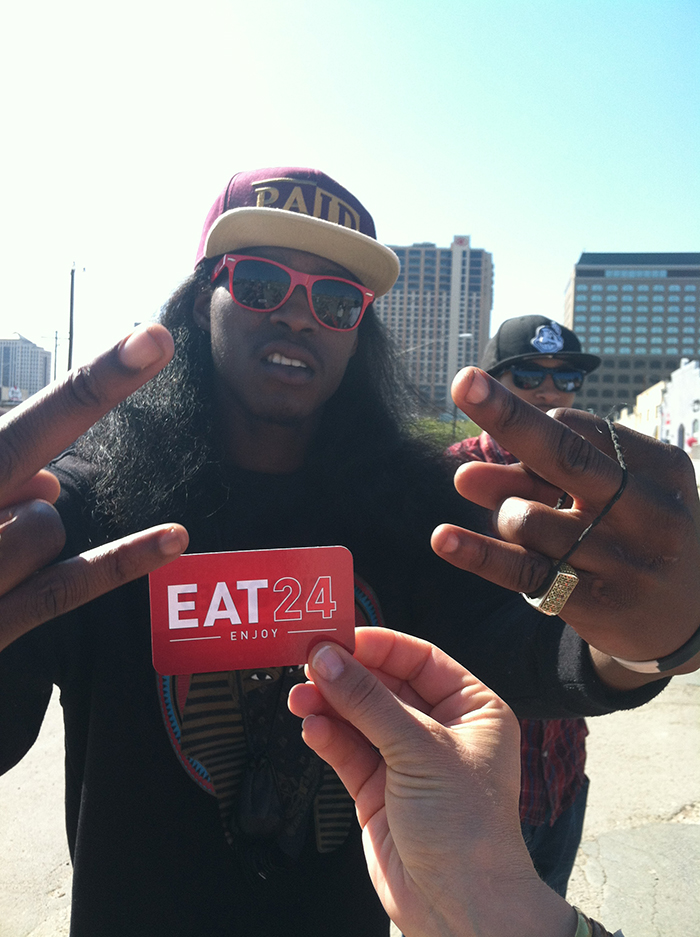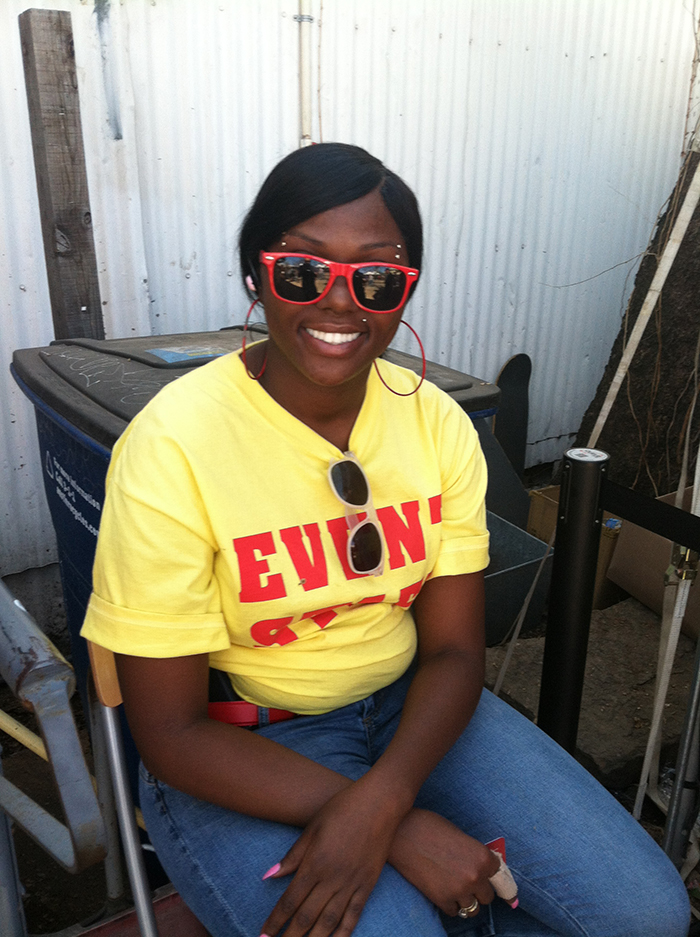 Even event staff got Swaggled.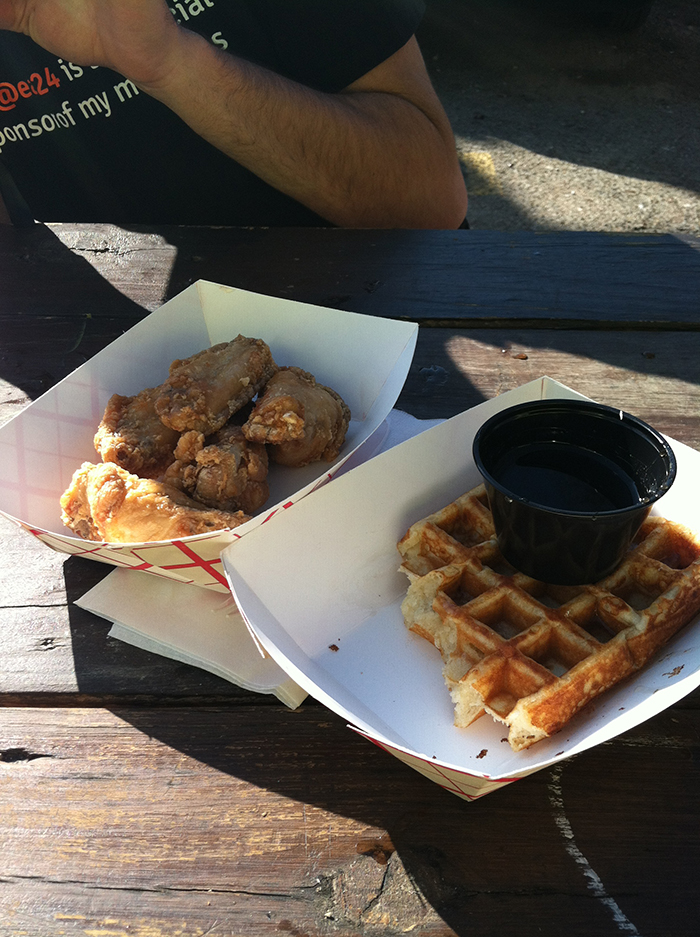 Chicken and Waffles. Obviously.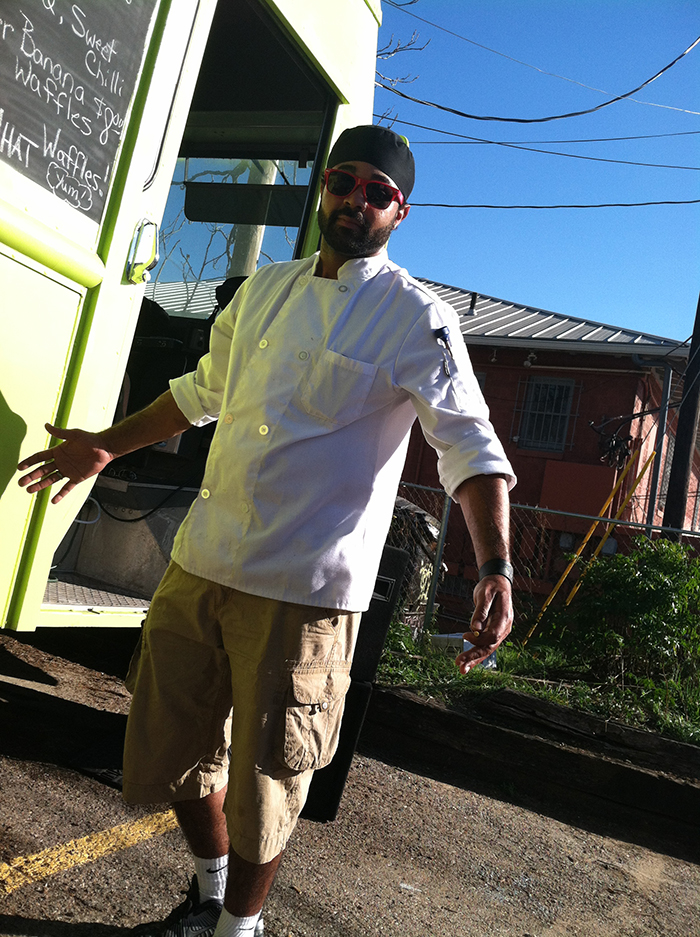 And Swagged him out for the delicious food.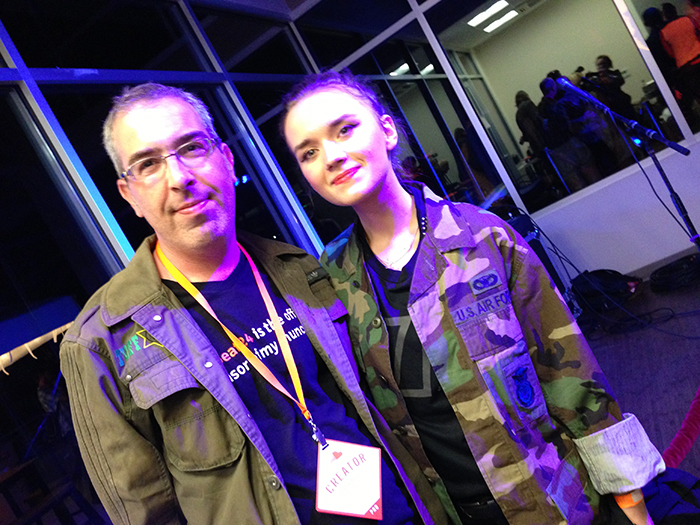 We met Snoop Dogg's new music partner IZA.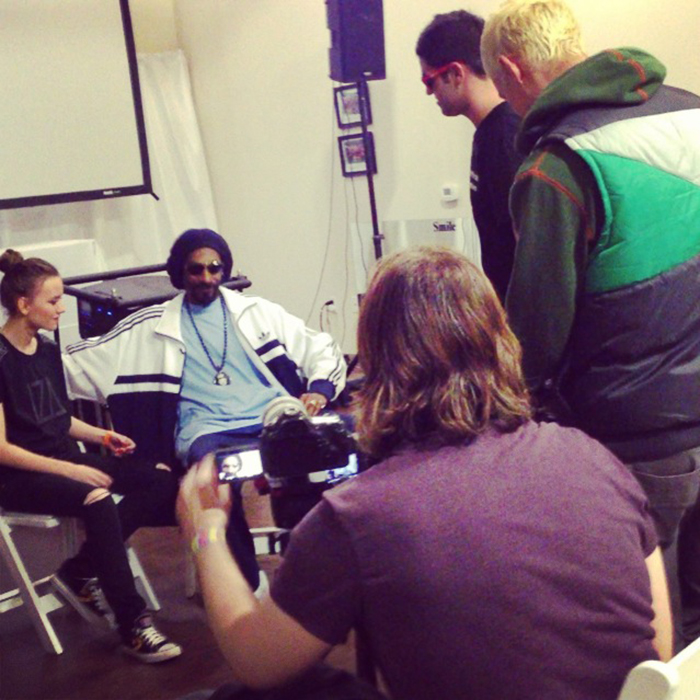 Chatted with Snoop Lion and IZA.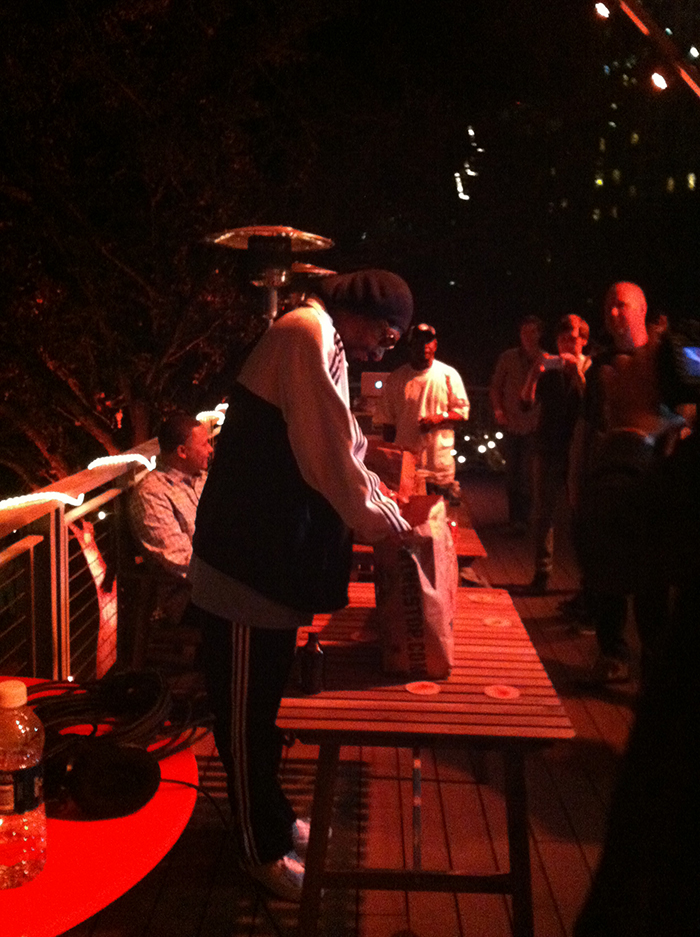 Munchies for Snoop's crew courtesy of Eat24.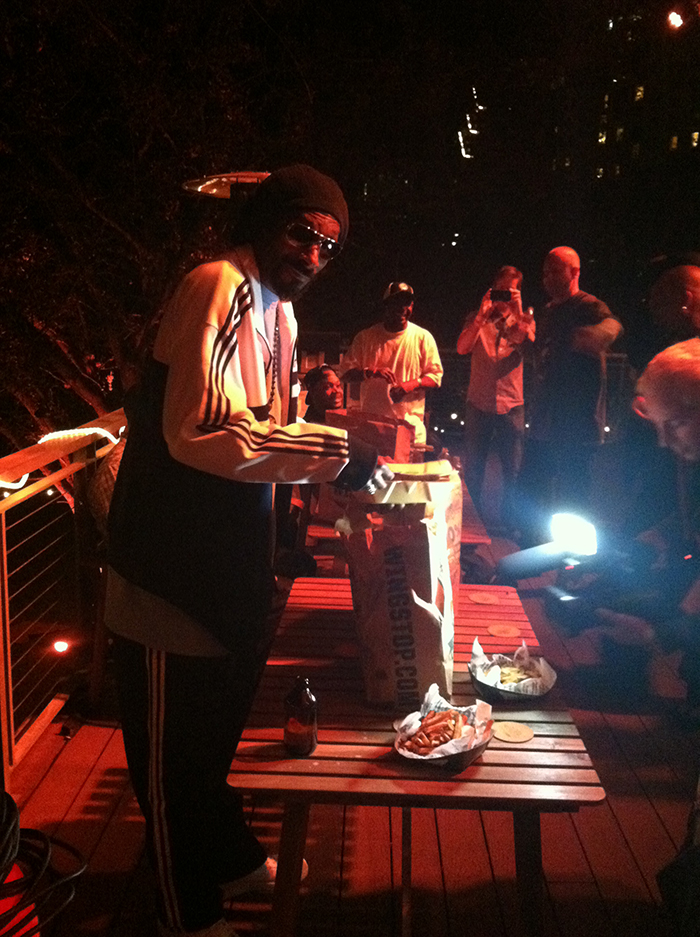 Wings, Eat24, and Snoop.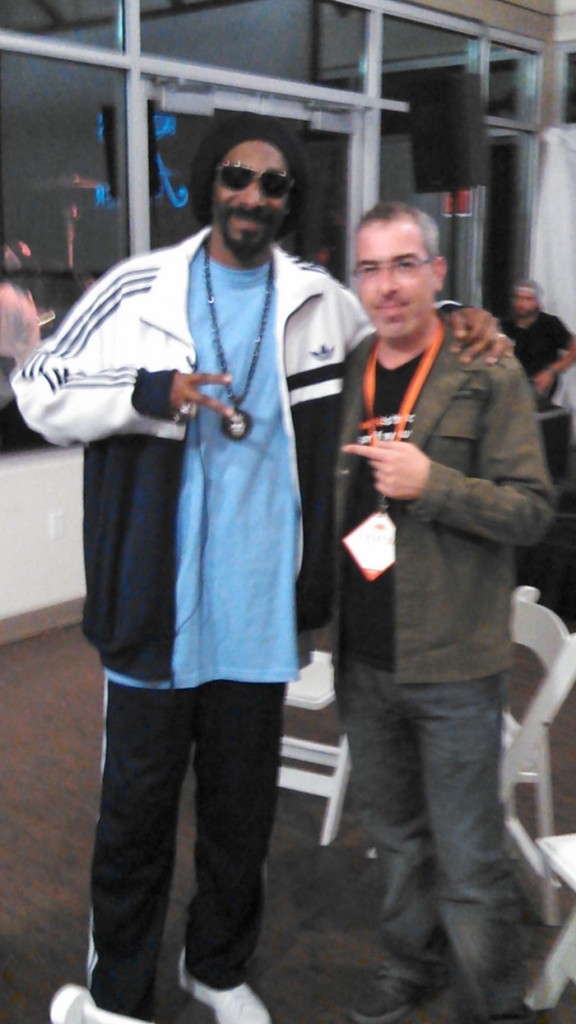 And topped it off with meeting Snoop at Lionfest.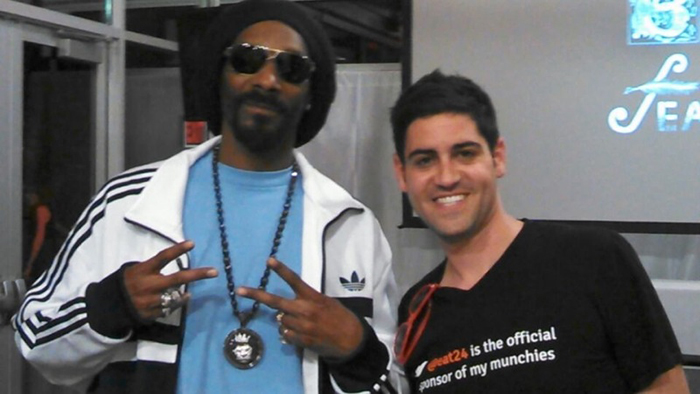 Thanks for the great time Austin, SXSW and Snoop Lion.
Stay tuned on our Facebook and Twitter wall for some cool new stuff with Snoop Lion.
(Visited 143 time, 1 visit today)