Gossip Alert: We just did the deed with Yelp. Yup, just a few months after getting hitched and we're finally moving in together.
QUICK ASIDE: We know we have a reputation of getting a little x-rated with our blog posts (and in general), but this one is pretty tame. Sorry about that. If you're looking for a hot steamy read, you're in luck. The Yelp Engineers wrote a bunch of sexy words about how Eat24's sculpted and well-oiled parameters are finally all up in Yelp's public API. So make a bubble bath, light some candles, pour yourself a nice glass of Rosé and read this Harlequin Romance Novel (Warning: NSFW!) brought to you by the developers at Yelp. END OF QUICK ASIDE.
Anyway…. some might say it's old-fashioned to wait this long to move in, but there's really a lot to consider when it comes to sharing a remote (we get Sundays because Game of Thrones, duh).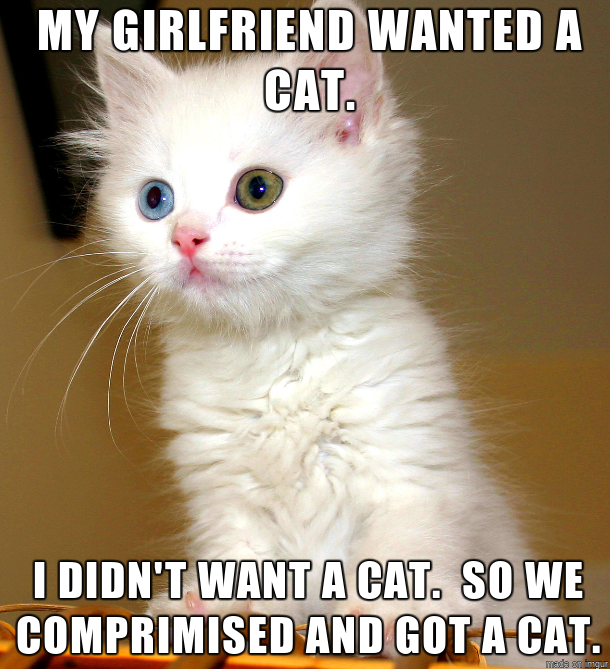 For starters, should we move into their place or should they move into ours? We weren't sure at first…until we realized that Yelp has a pretty sweet mansion in downtown San Francisco. Seriously, their place is huge. Like, 26 stories high.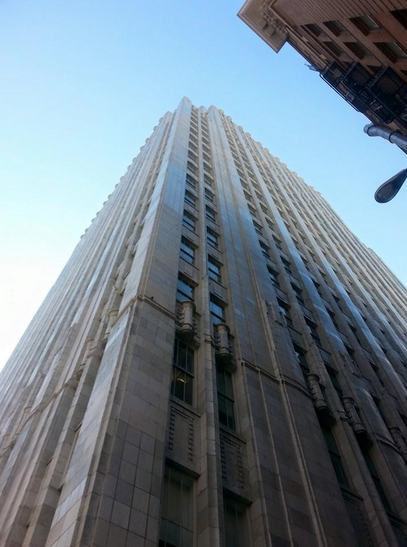 Imagine our luck right? Get married and find out there's more than enough room for our extensive collection of pancake-themed outfits? Sweet!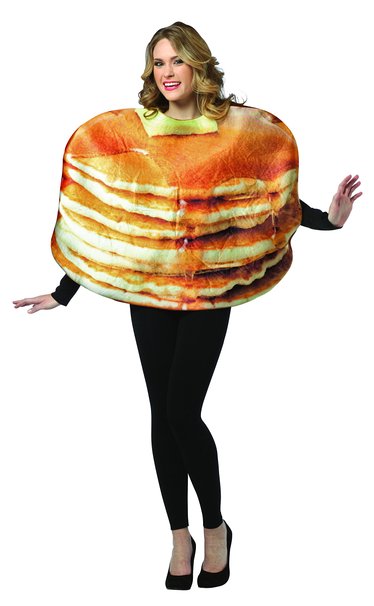 But then we started to get worried. Sure, the place was big…but like, what if Yelp already had a color scheme and wall decorations and there wasn't any room for our sense of style? Turns out that wasn't a problem either.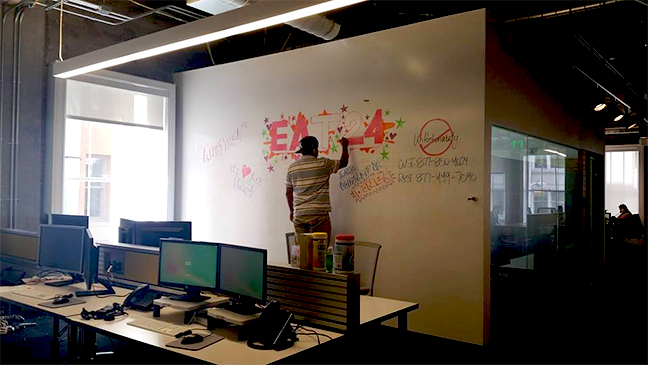 But not quite as good as inflatable tube dudes.
Of course, not gonna lie – we were a little sad to leave our old abode. It was a great home for many years and we'll always cherish the memories there. Like the time we caught iJustine ridin' dirty in the hallway. Or the time someone sent us all our favorite cereals JUST BECAUSE. And the time we ate those burritos…and those meatball subs…and that ice cream. So much ice cream.
Haters gonna hate.
But… on to the next! We're ready to make new memories and start our new life. We're excited to unpack our stuff (mostly pillows and blankets), find out if Yelp snores, and see what kind of Brady Bunch shenanigans we can get into.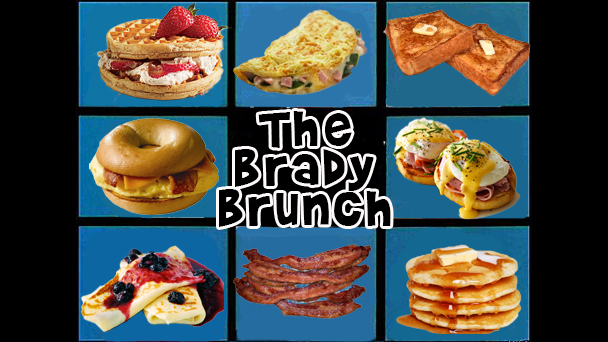 So hooray for cohabitation and hooray for all the new restaurants we get to order delivery from!
(Visited 1,988 time, 1 visit today)