What's the best thing about the future? Obviously Dippin' Dots, hoverboards, & world peace are the top 3. But the 4th best thing? The iPhone 6S, duh! Seriously, we heard it's going to be a combination of The Jetsons, The Matrix, and the crazy flying telephone booth stuff they do in Dr. Who.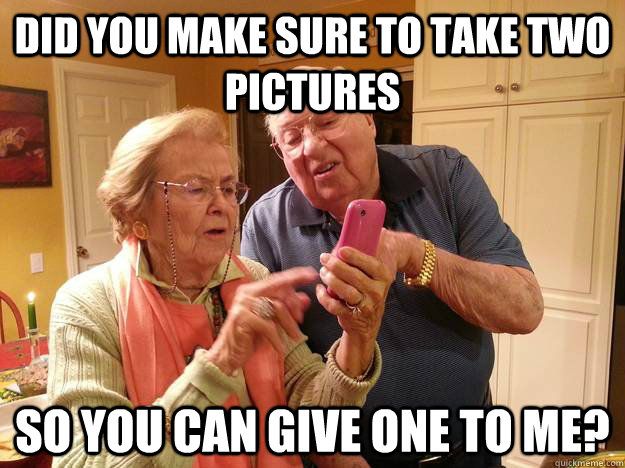 To make things easier for you, we've gathered the latest, craziest rumors right here. So get excited people! Of course, it's possible that only one of these rumors is actually true…but only time will tell.
Eat24 Filter Just For Nachos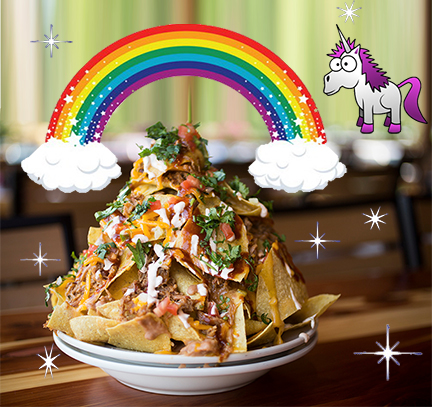 We're still working on it (i.e. we're asking right now – Hi, Apple!), but fingers crossed the new iPhone will have a special Eat24 Nachos filter. Not that Chrome and Mono and Noir aren't cool. The thing is, they can't capture the complete and utter magic that happens when cheese touches chips in all the right places.
Lickable Screen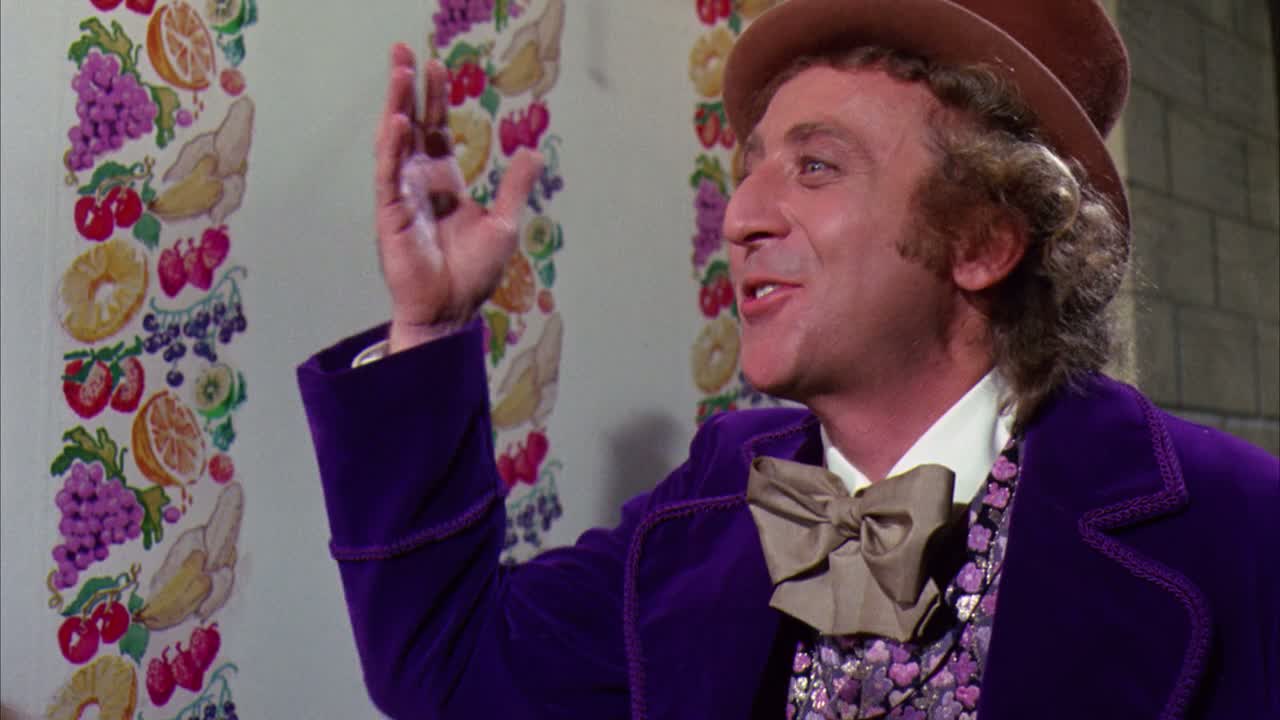 This rumor is an Eat24 exclusive. Sure, others may say it's not possible. They may question our sources. Well, the source is our mama, who said if there's a will there's a way. And the people definitely want a lickable screen. You know, to lick a few pizzas on the Eat24 app before deciding which one to order.
Siri Will Pronounce Gyro Correctly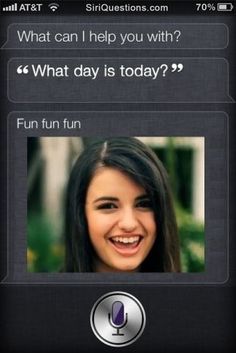 Do you know how frustrating it is when Siri mispronounces your favorite foods? Of course you do. The good news is that apparently in just a few short months, Siri will be able to say baba ganoush. And quinoa. And gnocchi. Sorry though, she's still gonna have a sassy attitude.
Soft/Hard Tap Hunger Sensor
We figured since the new iPhone will be able to tell the difference between soft and hard taps, our app should use that power for the good of hunger. Now when you use our app, just tap harder if you're really hungry, softer if you're not in a rush. We'll trust you to tap appropriately.
Bigger Food Pics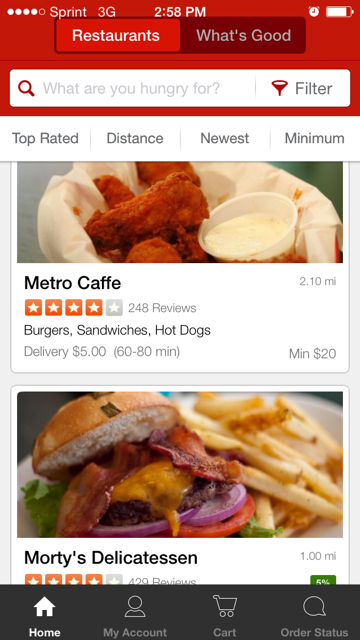 Okay, maybe some of these other rumors aren't the most reliable. BUT here's one rumor we know is true. It involves Eat24 getting bigger, better food porn. And no, we're not lying about the size. The pics are gonna be huge. We're talking multiple inches bigger than before. Why? Because we know you notice the tiny details that make each mozzarella stick unique. Also, because we want to make you drool.
Alright, we're done geeking out now. We'll let you go so you can spend some quality time with your phone before abandoning it for the 6S. Be sure to use it to order nachos a few more times. Phones love it when you do that.
Oh, and if you don't already have our futuristic app, make sure you get it. The bigger food pics are already there and they're gonna look amazing on the 6S. Don't worry though. It's totally backwards compatible with Android and non-6S phones too.
(Visited 1,241 time, 1 visit today)