OK. It's official. As Ice Cube would say, "Gotta say today was a good day." One minute we're a kick ass food delivery app and the next minute we're a kick ass food delivery app that has its own strain of weed. Yes, you read that correctly and we know what you're thinking – where can I get it and how many appetizer platters am I going to need?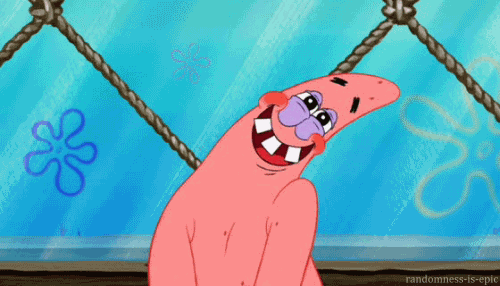 Here's what happened: The wonderful folks at Vapor Room recently came to meet with us because they wanted to find the perfect pizza to complement a new strain of weed. Vapor Room (if you've never heard of them before) is a medicinal marijuana dispensary that delivers 1/8th packages of happiness right to people's doors.
They said they loved our app. "It couldn't be any easier to get a pizza or some sushi delivered," They said. "Or maybe pizza and sushi if you've really got the munchies." It warmed our app-shaped heart to hear such nice things. Also, it made us want some pizza and sushi.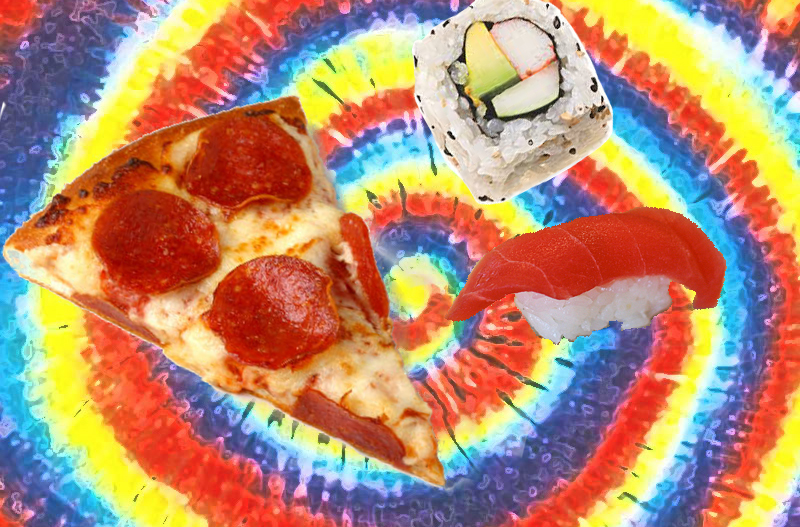 See, some of Vapor Room's clients tended to be "forgetful," which made them huge fans of our Re-Order button. Apparently, they used to spend hours (or maybe 10 minutes… sometimes it's hard to tell how long it's been) trying to remember that super delicious thing they ordered last week. But with the app? You just tap the Re-order button and BOOM! Munchies are on the way.
Needless to say, we were really glad to have met our new besties at Vapor Room. A couple foot massages and bacon stuffed quesadillas later, they surprised us with the highest honor a food delivery app could ask for: They wanted to name a strain of weed after us. We're pretty sure that's, like, the stoner equivalent of having a park bench named after you.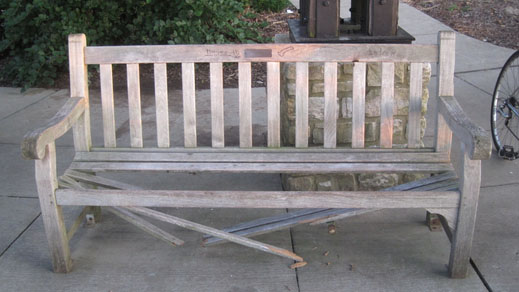 Anyway, we're going for it because sometimes we worry about our 4/20 friends eating Flamin' Hot chip crumbs and multiple packs of ramen in a moment of munchie-induced panic. That's totally not a proper dinner you guys.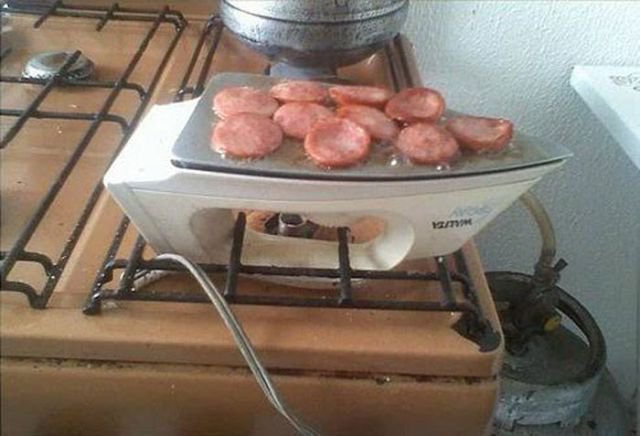 The only thing left for us to do is come up with an awesome name for our strain. Which means we need your help, guys. Smoke24? Eat24-gasm? Eat24 OG (Original Guacamole)? If you have any ideas leave them in the comments. Other acceptable comments include: Burger topping recommendations, things to put bacon in, and/or ideas for new fusion foods involving liquid cheese.
(Visited 222 time, 1 visit today)