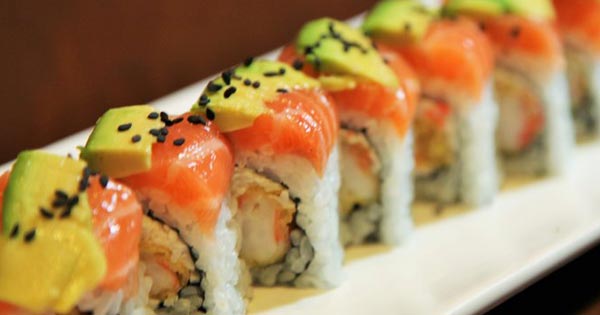 Before we get to your coupon, we'd like to take a moment to give a shout out to someone special. Of course, we're talking about Sauce. Sauce, you're incredible. You can be hot, cold, liquid, or solid. You have amazing names that sound like supervillains (The Evil Hollandaise! Professor Arrabbiata! Captain Chimichurri!) You can be made from meat, chilies, apples, caramel, vodka, or even the majestic Buffalo.
So ladies and gentlemen, raise your dipping cup, download our salsa-con-queso-loving app, and use this coupon* to drizzle your favorite sauce all over this weekend.
Coupon code: 

saucy24

Feel like being weird? Tweet "Why are you so saucy @Eat24?" to us and see what happens:
You're the bechamel to our puttanesca.
Love,
Eat24
*How could we write an email about sauces without mentioning the trifecta of awesome-sauce: ketchup, mustard and relish (sorry mayo, you're too controversial). First, ketchup, so much love to you. From fries to burgers to mac & cheese you have always kept it real. Mustard. Cool color bro. One note, can you stop with that watery stuff when we first squeeze you? Thanks. And relish, obvious puns aside, whether you're dill or sweet, you always bring the party with you. Speaking of parties fine print time: This $2 coupon expires on Sunday, July 31st at 11:59PM PST. You must have a Eat24 account to use our code, which can only be used once on orders with a subtotal of $10 or more when paying with Credit Card, Apple Pay, Android Pay, or PayPal. The coupon is valid only on Eat24.com or the Eat24 app. Before we go, we'd also like to remind you that this weekend is the last chance to sign up for your own Burrito Koozy, so if you love burritos and hate foil, sign up now.
(Visited 995 time, 1 visit today)