Dogs are pretty cool. Dogs with awesome Swaggles, you can't even handle. Next time you order your tacos or burritos or BBQ beef tri-tip sliders, grab a pair of Swaggles, and ride the train to coolsville. Population you.
While you wait for the food to arrive, check out these animals, who defined what it means to be cool.
 

10. This Bulldog, asking if you even lift bro?


"Either getting small or getting swole."
9. This dog thinking about Fast and the Furious. 


Like, Vroom!
8. This cat who is just too fabulous.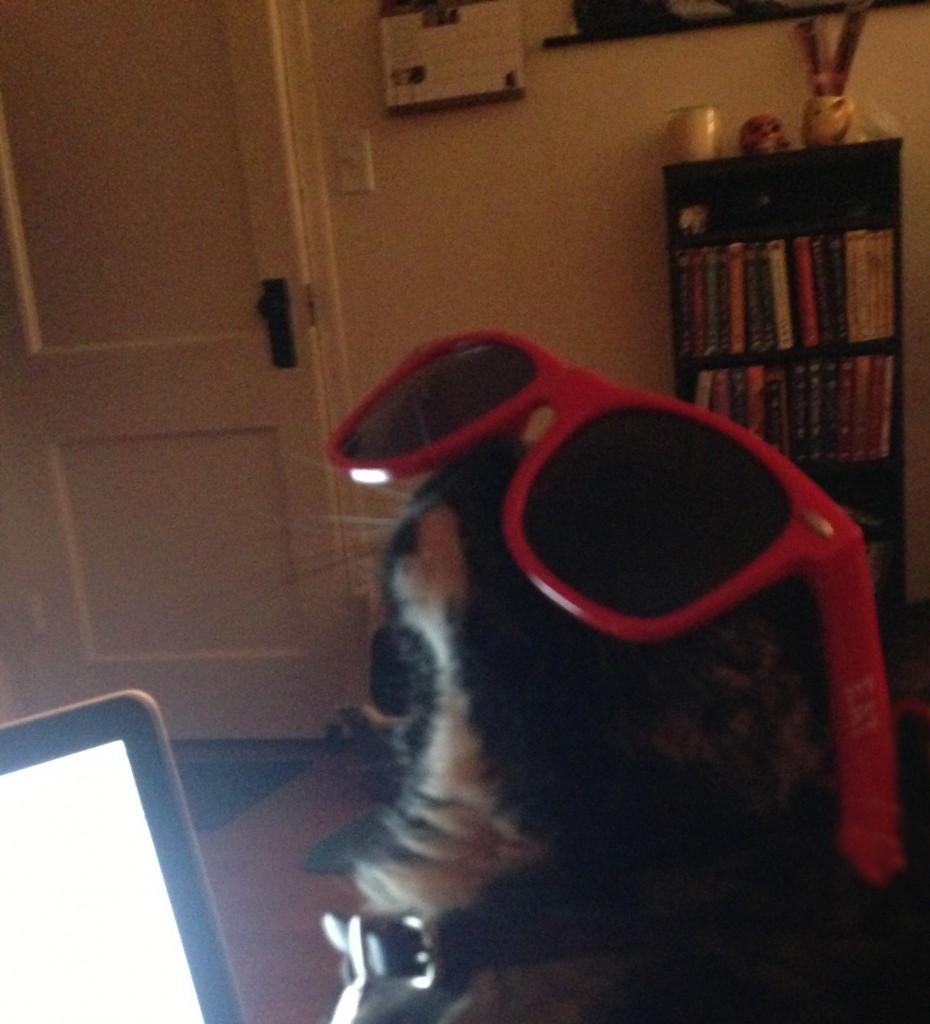 7. This dog who might be a movie star.

6. This dog who is definitely a movie star.


Swag for days. 
5. This dog who obviously just had a carne asada burrito.

4. This dog who just got back from the thrift shop. 

AHHHHH!!!! Hipster Llama!!!

4. This puffball with swag for days.

3. This pug who's all business.

2. And this one, who can't remember where he put his glasses.

1. And of course, this snake that got Swaggled. Snaggled?

If you want your own pair of #Swaggles to up your cool game, ask us (nicely) on our Facebook or Twitter pages.
(Visited 877 time, 1 visit today)